Muckle advises flooring retailer on national roll-out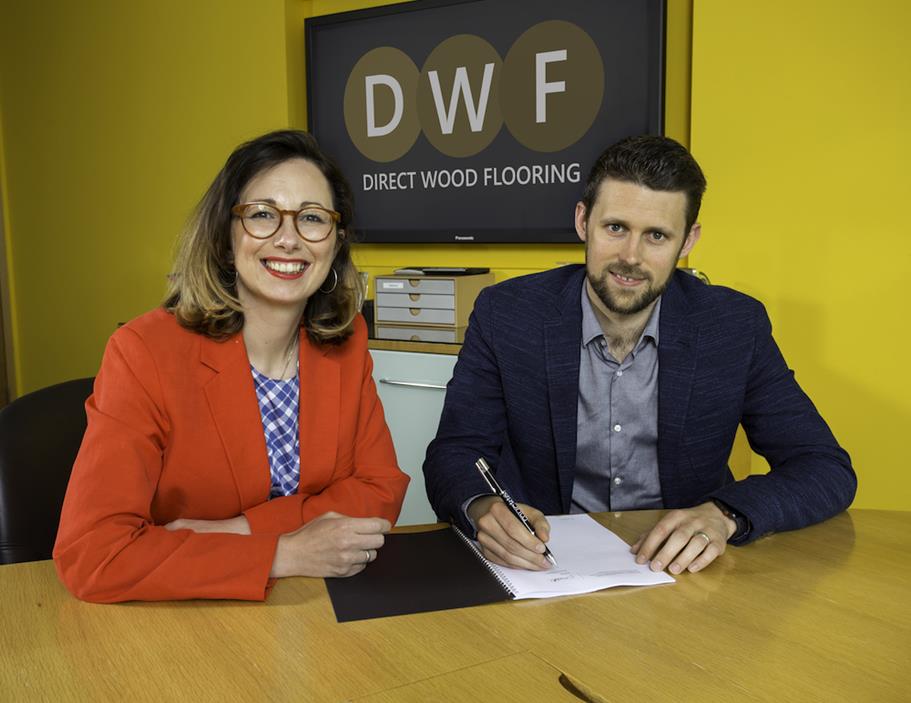 Award-winning County Durham based flooring retailer, Connection Flooring, has continued its expansion plans with the rollout of 11 new stores nationwide, with support from us.
Expanding Connection Flooring, which has its headquarters in Shildon, has created dozens of jobs and invested over £1m following the opening of a number of new stores across the UK over the last 12 months.
North East to nationwide growth
We have advised Connection Flooring on the leases of each of its new stores which have opened in Edinburgh, Swindon, Newport, York, Coventry, Thurrock, Bracknell, Birtley, Havant and Keighley, and for its southern distribution hub in Luton.
Starting out five years ago as an online-only retailer, the ambitious company, which recorded a turnover of £23.5m in its most recent accounts, aims for revenues over £30m this year growing to £35m in 2019.
The most recent store is set to open at the end of June in York Monks Cross. Each of its retail outlets will sell products from the company's three brands – Flooring Superstore, Direct Wood Flooring and Grass Direct. Connection Flooring also operates its own transport fleet from six distribution centres around the UK.
Highly polished legal support
Our team was led by Jonathan Combe, partner and head of the Real Estate team, and legal work completed by associate solicitor Rhiannon Griffiths and solicitor Beth Thompson.
Managing director Dan Foskett said: "These are exciting times for everyone connected to our business. Our expansion strategy in 2018 has enabled us to increase our geographical presence across the UK, strengthen our hold across regions while also maintaining a strong online retail offering.
"Jonathan, Rhiannon and Beth and the wider team at Muckle LLP have been instrumental in helping us to achieve our growth ambitions. 2018 has been a very exciting year for us so far and I'm very much looking forward to building on our relationship and success in the coming years."
Rhiannon Griffiths, associate solicitor here at Muckle LLP, said: "It's certainly been a very busy period supporting and working with the Connection team and helping them deliver their expansion plans.
"It's also inspirational and rewarding to see a North East- based retailer doing so well on a national playing field and we are looking forward to working with the team as they grow further in the future."
For more information on how our Real Estate Team can help your business please contact Jonathan Combe on 0191 211 7925 or email [email protected]