Muckle LLP joins North East best places to work campaign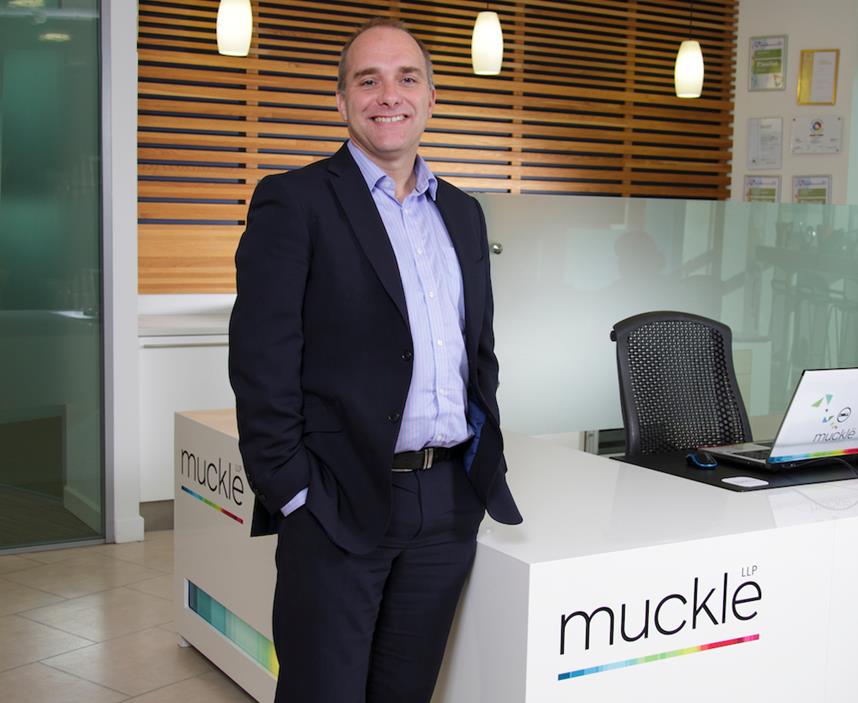 We are delighted to be supporting a drive to find the region's best working environments by sponsoring The Journal's Best Places to Work campaign.
Best Places to Work - which will culminate with an awards event in June and a guide to the region's top employers - aims to recognise companies for things like looking after their staff's health, offering perks and bonuses, and providing staff with a good work-life balance.
Jason Wainwright, Muckle LLP managing partner, said: "Is there a magic formula for creating a great place to work?People think it requires complicated strategies and management consultants but for me it's simple. Hire people who will fit and contribute to the culture and who are capable of doing a great job and give them the freedom to be themselves. Be interested in your people, look after them and show them you care. Not because you should, but because you want to.
Trust, pride, fun and engaged people
"Trust, pride, fun and engaged people are key ingredients that have been fundamental in developing our culture at Muckle LLP.
"Most of us spend more time at work than we do with our own families, so it's important to like the people you work with, not just the work that you do. Whether a person will fit in and enjoy working at Muckle is just as important to us as qualifications and work experience.
Pride
"As a leading North East law firm for businesses, we can be proud of our commercial successes, but we also take pride in being a responsible business. Employees can participate in group volunteering initiatives or nominate worthy causes to receive grants from our charitable fund, while our Green Team helps keep our carbon emissions as low as possible.
"We want people to be proud of their careers as well of course, and provide learning opportunities for all employees to develop and grow. It's also about taking time out to celebrate people's achievements and we are one of few businesses in the region to hold both Investors In People Gold and Health and Wellbeing awards.
Fun
"While we take what we do for our clients very seriously, it doesn't mean we have to be stuffy or uptight, and we believe we've created a fun and healthy working environment.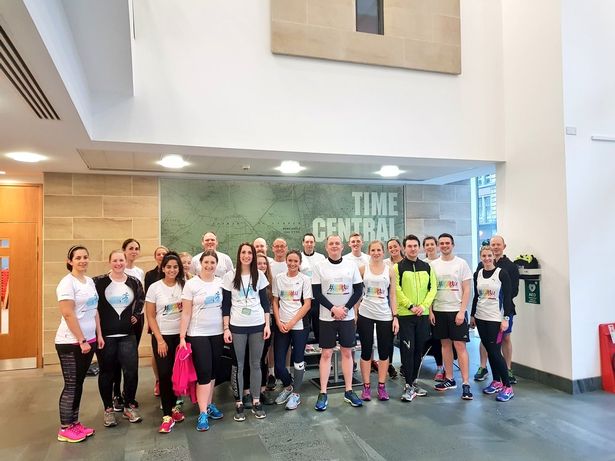 "People can join our Muckle running, walking and cycling clubs, and our BEAM Team (Being Engaged At Muckle) is always planning fun events and little surprises. From impromptu nights out in Newcastle, to hiring our local suppliers serving fresh pancakes to employees outside the office on Shrove Tuesday.
Trust
"It all helps us build trust, along with being transparent, flexible and fair. Those qualities are found in the way we work, together, in one open plan office. No closed doors. No barriers. No one person more important than another. We also actively encourage agile working, in spite of the traditional view of a desk-based lawyer. So, if people can improve their work-life balance by working from home, or at different times, as long as it works for our clients, it works for us.
"In a nutshell, it's about showing that our business cares about its people, which is the only magic formula any organisation really needs."
To find out more about working at Muckle LLP contact Jason Wainwright on [email protected] or 0191 211 7951