Experienced litigator boosts our growing real estate dispute resolution team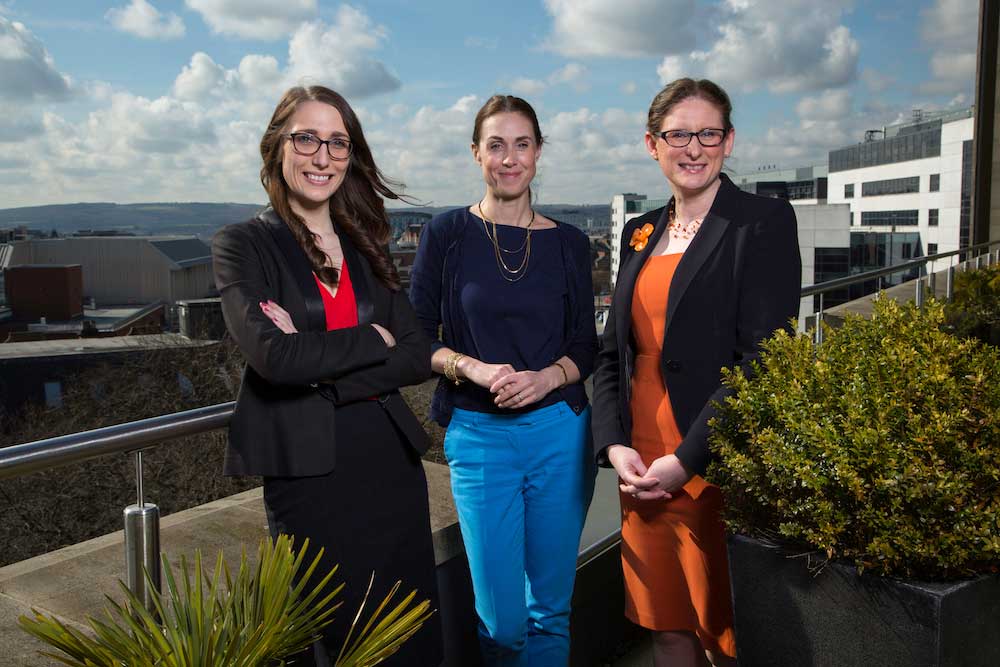 We have boosted our growing real estate dispute resolution team with the appointment of experienced property litigation lawyer Sarah Barratt.
4-fold growth
Over the last 12 months, the team has continued to grow. It now has 10 specialists working on both commercial and residential property disputes and is generating over 4% of our annual turnover, up from 1% in 2017.
Sarah Barratt, who joins us from Hay and Kilner, where she worked for over 20 years, specialises in residential property disputes with particular expertise in possession claims and antisocial behaviours cases.
Sarah said: "I'm delighted to join the Muckle team and to be working alongside my colleagues who have so much specialist expertise and knowledge in real estate dispute resolution. Muckle has an excellent reputation in this area and the chance to be part of one of the region's most successful property litigation teams was too good to turn down."
Dedicated to property disputes
Led by Charlotte McMurchie, Chambers and Partners ranked partner and property litigation expert, the growing team is one of the few dedicated real estate dispute resolution practices in the region.
The latest appointment of Sarah Barratt as associate solicitor follows Rachel Templeman's appointment as a paralegal, who joined the team in late 2017.
University of Hull law graduate Rachel practised commercial property litigation at Wilkin Chapman Solicitors, before joining Muckle.
Fast responses, practical advice
Partner Charlotte McMurchie said: "We're delighted to welcome Sarah and Rachel to our specialist team, which I believe is already second to none as far as dedicated real estate disputes expertise is concerned.
"Whether an issue involves housing, commercial or general land law, we advise on all these areas on a daily basis so our clients receive fast responses and practical advice that's focused on their objectives, not just the law.
"Our efficient service and expert knowledge in real estate disputes is what has enabled us to grow and now we are equipped to support even more clients, so it is a really exciting time for Sarah and Rachel to join us."