Muckle LLP advises on Tier One Capital growth plans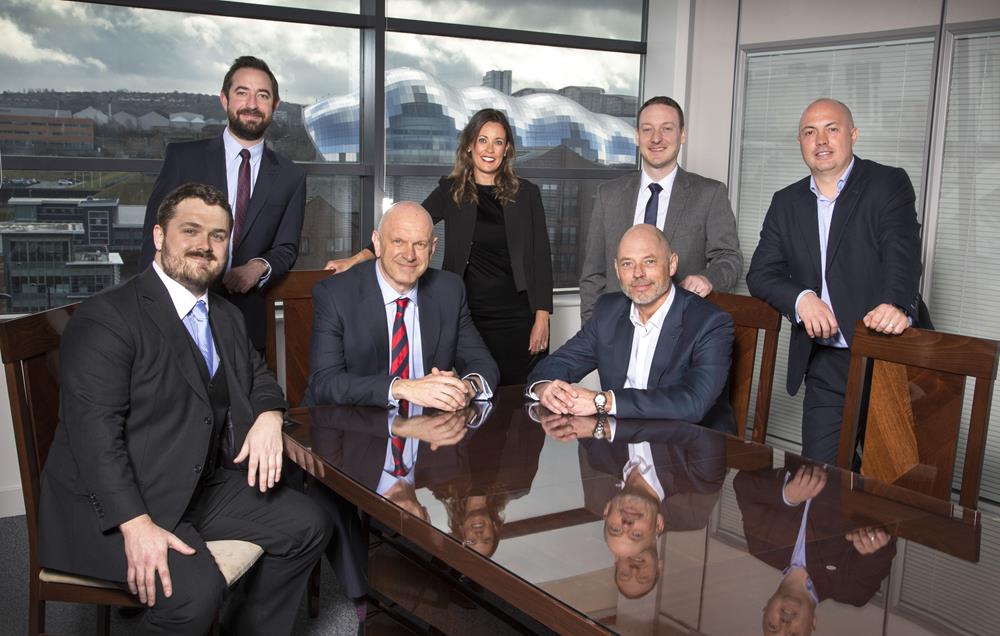 We have advised Tier One Capital Ltd, the Newcastle-based wealth management firm, on its acquisition of a significant shareholding in one of the North East's largest independent financial advisory firms.
Tier One Capital, which specialises in private client, corporate and charitable wealth management, has acquired a material shareholding in Carrick Financial Management.
Innovative corporate finance advice
We helped deliver the innovative deal, which will see Tier One Capital working closely with the team to develop further opportunities within the marketplace.
Jess Swindells, Managing Director of Tier One Capital, said: "This is an exciting step for us and we are delighted to announce this deal as part of our strategic growth plans.
"CFM is a highly regarded wealth management company with a very strong team of financial advisers, which has grown successfully in recent years.
"We are very much looking forward to working closely with the team at CFM as we continue to develop our business services and capabilities.
"We would also like to thank Muckle LLP for its invaluable strategic legal and business advice structuring and concluding this deal."
'Delighted how the deal has been structured'
Michael Carrick, Managing Director, Carrick Financial Management, said: "This is great news for our clients and everyone associated with CFM.
"We are delighted how the deal has been structured, which provides the ideal platform for both parties to flourish and develop, well into the future.
"We are very much looking forward to working with the Tier One team during this exciting new phase of growth for the business and for the opportunities generated as a result of the deal."
Top tier teamwork
The deal was led by Muckle LLP Corporate Lawyer of the year, Philip Clare, along with associate Matthew Walsh and solicitor Stuart Grieve.
Matthew Walsh, Associate Solicitor, Muckle LLP, said: "We are delighted to have worked with the Tier One team to devise and deliver a structure that works for everyone. This deal is an ideal fit for the coming together of both businesses and provides a clear pathway for strategic growth going forward.
"We look forward to continuing to support the Tier One team to help shape and advise on their future development plans."
Tier One Capital was also advised by Inveniam Corporate Finance led by Lee Humble.
To find out how we can help your business grow, call Philip Clare on 0191 211 7971 or email [email protected].