What's driving the North East's deals?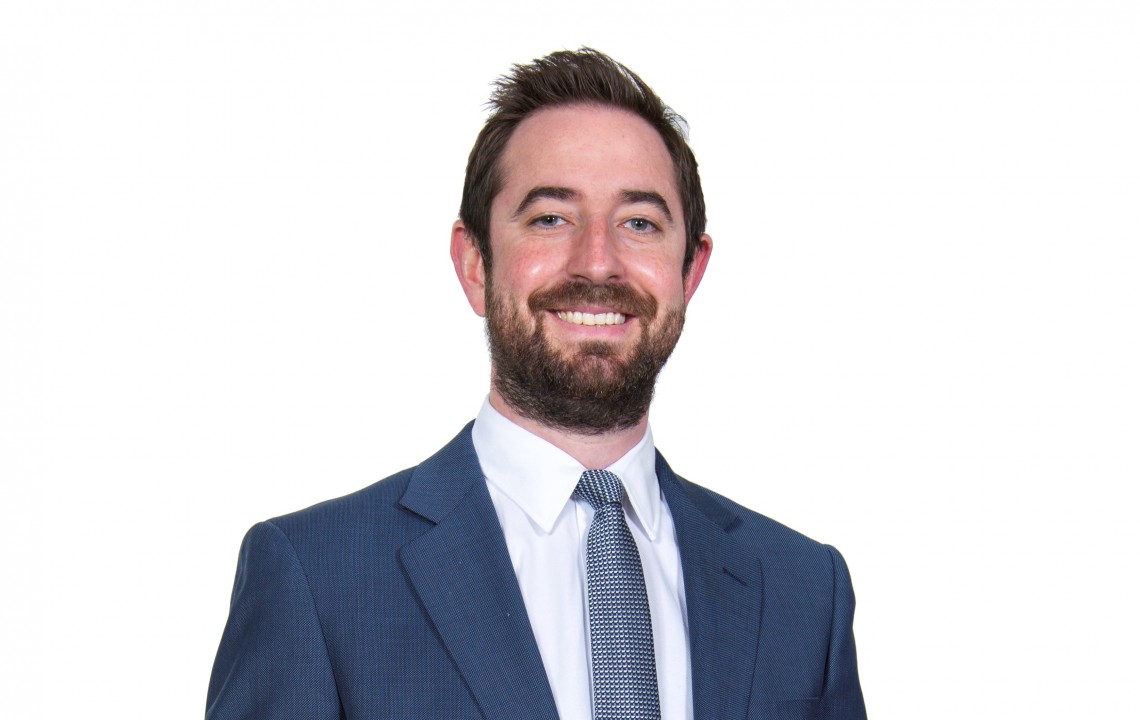 Matthew Walsh
, associate solicitor in our Corporate team, has been speaking to Insider Media about the key drivers currently influencing mergers and acquisitions (M&A) in the region. Matthew regularly collates, monitors and reports on our deal activity to
Experian MarketIQ
, which tracks M&A deals valued at over £500,000 at regional and national level and currently ranks us as the North East's most active legal adviser and dealmaker.
Read the full interview with Insider here, or contact Matthew on 0191 211 7893 to learn more.