Muckle confirmed as North East's busiest legal adviser so far in 2018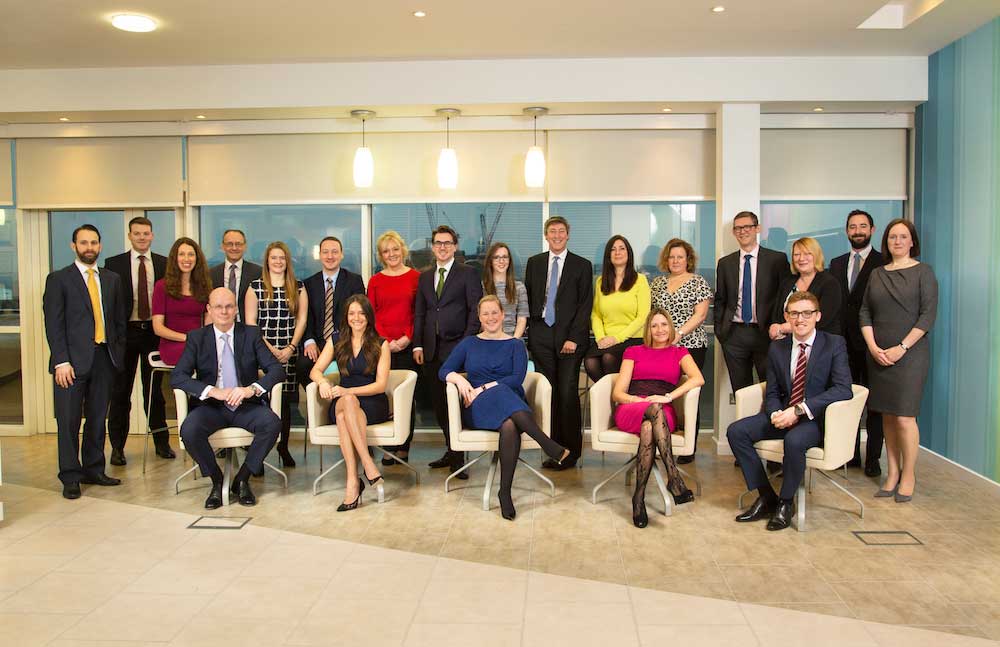 The North East has bucked the national trend in deal making for the first three months of 2018, recording a 6% jump in activity in the mergers and acquisitions (M&A) market.
The region featured in 57 deals from January to March worth a total of £248million – nearly 6% more than the number of deals recorded in 2017 – and compares with a 29% drop in the number of UK deals overall. Only once in the last four years (in 2016, which saw 69 deals) has the North East recorded a higher volume of deals during the first quarter of the year.
9 deals in Q1
We have once again maintained our position as the region's most active corporate legal dealmaker, advising on nine deals during this period.
All the data has been derived from Experian MarketIQ's independent research, which tracks M&A deals valued at over £500,000 at regional and national level. The latest report, which combines insights from Corpfin's global M&A database with Companies House data and business, financial and risk databases, placed Muckle at the top of the league for Q1 in 2018.
Top corporate legal dealmaker
It follows data released in January, naming Muckle as the region's busiest legal adviser throughout the whole of 2017 – placing the legal firm at top of the annual dealmaker league for the fourth year running.
Having worked on corporate deals for clients ranging from small business startups to large companies, PLCs and private equity investors, consistent performance has helped our Muckle team achieve a top tier ranking for the North in Legal 500, a leading independent national legal directory.
'enviable reputation'
Andrew Davison, head of our corporate team, said: "It is fantastic news that the North East has seen one of its busiest first quarters in deal making in recent years, and this number one ranking is testament to our continued success in deal making and growth.
"Our large corporate team has an enviable reputation and works with all sizes and types of business. Our corporate lawyers have a real breadth and depth of expertise, focused on helping our clients achieve their ambitions."
Matthew Walsh, associate in our corporate team, who collates and monitors deal activity, said: "It is tremendous to see the North East bucking the national trend in terms of number of deals, with a 6% growth on volume in the first quarter of 2017. The busiest industries in terms of deals were professional and financial services, and in the last four years the number of first quarter deals has only been beaten once, in 2016."
To find out how our corporate team can help your business, contact Andrew Davison on [email protected] or 0191 211 7950.