Muckle launches HR compliance audit service for businesses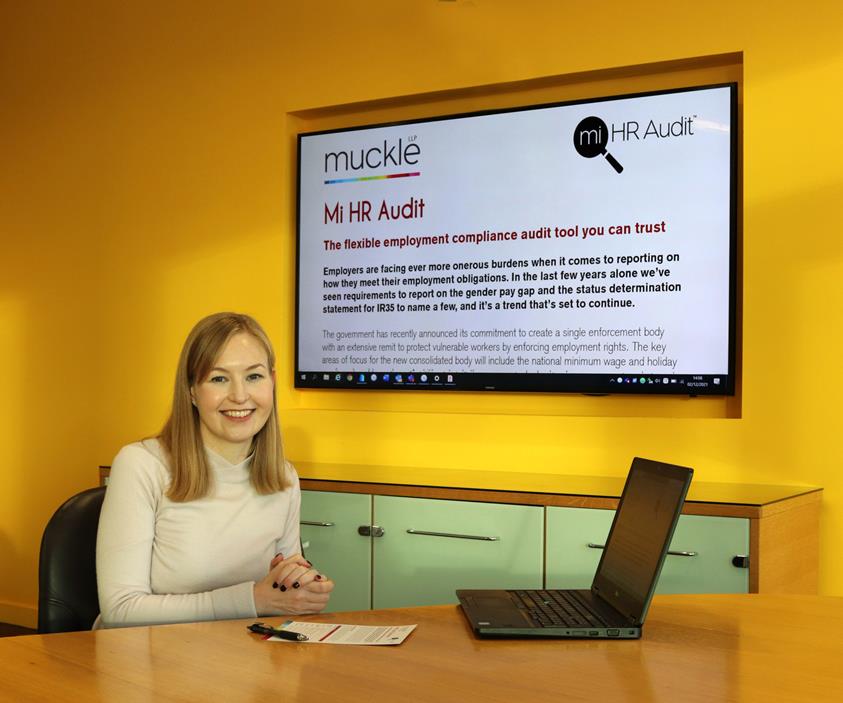 From calculating holiday pay correctly to drafting robust contracts with the correct statutory information - employment compliance can be complex and time-consuming.
That's why we've launched a new HR audit tool that will give businesses peace of mind when it comes to meeting their key employment law obligations.
Mi HR Audit provides an affordable pick and mix range of services to help employers with their employment law requirements. Mi HR Audit covers all the essential HR areas - everything from right to work checks and reviewing employment contracts to providing advice on how to capture and report the gender pay gap and assessing employment data privacy notices and monitoring practices are fit for purpose.
Fully flexible, Mi HR Audit is tailored for both general business and the education sector and is priced according to the number of employees and how many different services are taken.
Partner, Lisa Kelly, who specialises in employment law at Muckle LLP, said: "The government has a keen eye on employment compliance and this focus is likely to increase with its recent announcement of a new single enforcement body to protect workers' rights.
"For employers, making sure they are fully au fait and comply with all the latest employment legislation can be a minefield, which can take up valuable time and resources. However, it's a vital requirement and one that all employers need to abide by.
"It's not only government enforcement or claims that employers need to be aware of; any company looking for investment or a potential buyer must ensure its employment compliance is spot on as it will come under scrutiny as part of any due diligence process.
"Our new Mi HR Audit helps give peace of mind when dealing with employment compliance. Companies can choose one or more key areas to be audited and feel safe and secure in the knowledge they are benefitting from our vast expertise in employment law and practices so, if an issue is identified, we can work together to put it right."
To find out more contact Lisa Kelly on 0191 211 7897 or [email protected]