Muckle helps Malhotra create 200 jobs following investment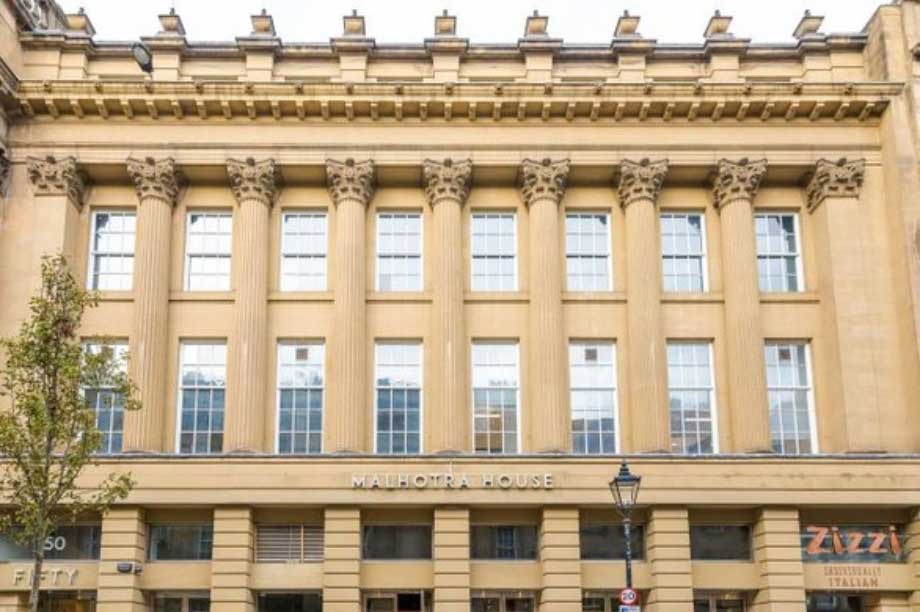 We are pleased to have worked on an investment deal for North East leisure and property business Malhotra Group.
The family-owned firm is set to create 200 new jobs after securing a £23m funding package from HSBC UK.
Reinvigorating the economy
The investment will help the firm move forward with a series of significant development projects, including transforming the site of the Sandpiper pub in Cullercoats, North Tyneside, into a mixed residential and commercial offering.
The development will include the construction of 13 private apartments with three retailers on its ground floor, including a 4,000 sqft Co-Operative store.
The group is also using the funding to redevelop its existing Market Lane site on Pilgrim Street in central Newcastle and its New Northumbria Hotel property in Jesmond, which will have further residential apartments to the site.
Future growt
Meenu Malhotra, chairman at Malhotra Group, said: "We're proud to play a role in reinvigorating the North East economy in the post-Covid era, after what's been a challenging time for the hospitality industry.
"Our investment in these developments will breathe life back into some of Newcastle's most iconic buildings as we rebrand some of our popular existing venues. We also look forward to transforming some redundant buildings into new residential space."
Work on the projects will begin this year and is expected to be completed within the next 36 months.
Ben Foster, relationship director at HBSC UK, added: "Malhotra Group is a stand-out operator in the North East for their much-loved and award-winning bars, restaurants and hotels. We're excited to support their plans to give their existing and new properties a new lease of life as they undertake ambitious regeneration plans in the North East and create jobs."
Confidence boosting advice
Legal advice to Malhotra Group was led by head of banking Louise Duffy and partner Gail Bennett in our banking team.
Louise said: "We have been delighted to play our part in helping the team and Malhotra Group realise their rapid growth ambitions. This latest investment deal is another major step forward and fantastic news for the region."
Meenu Malhotra said: "We're thankful for the help of the experts at Muckle, whose advice has been invaluable in negotiating and guiding us through this investment deal. They were extremely responsive and their technical knowledge and practical advice allowed the transaction to go as smooth as possible."
For more information, help or advice on how our Banking team can help your business, please contact Louise Duffy on 0191 211 7946 or email [email protected].