Farm discovery days find funding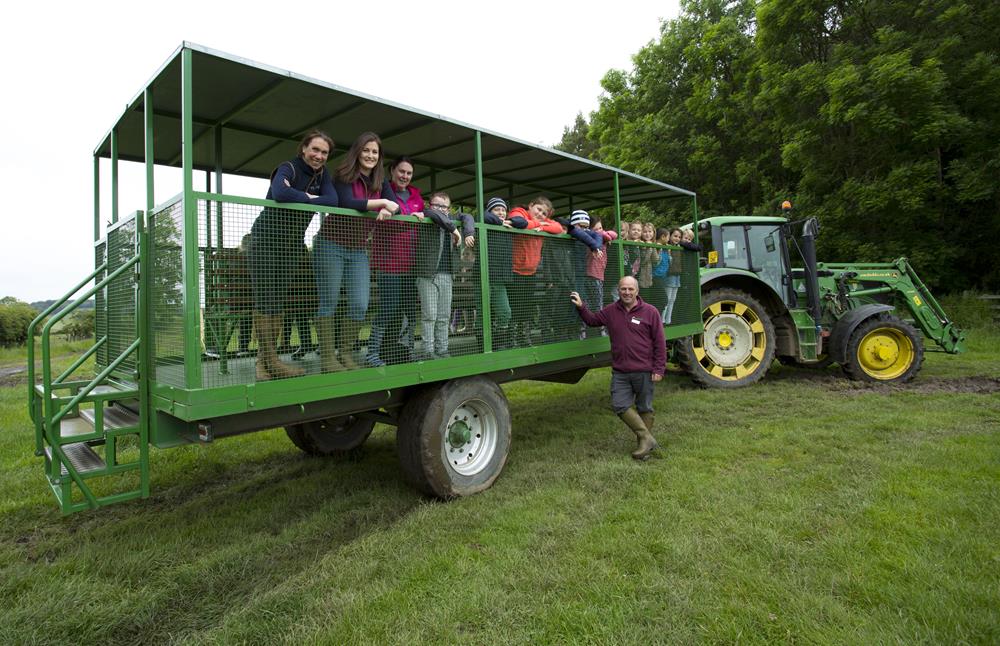 Improving educational access
National educational charity Country Trust is calling for farmers and growers to get involved to help reach even more children. They support by matching farmers with schools in disadvantaged urban areas, with the aim of helping children understand where and how their food is produced. Visits help to improve knowledge about where food comes from, supporting and championing our farmers in the process.
Support available
The Country Trust is a charity that fundraises so that its Coordinators can support schools and farmers, free of charge.
DEFRA's Countryside Stewardship applications Educational Access Payments (ED1) reopened on 8 February, enabling farmers to claim £309 per visit, for up to 25 visits per year.
Muckle mucks in
In 2019, we teamed up with the Country Trust to fund a primary school visit, with members of our team going along to muck in as part of their volunteering days. Check out our visit to get an idea of what to expect.
Find out more and apply
If you're interested in hosting, find out more here or get in touch with the Country Trust via [email protected]