Muckle donates funds to assist Covid-hit businesses in the region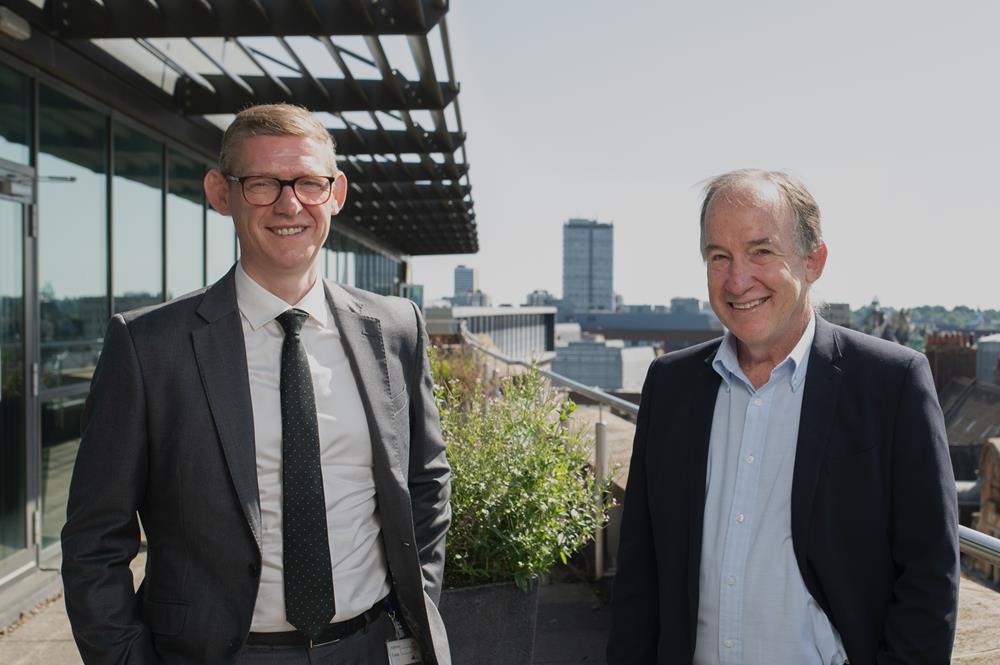 We're delighted to have extended our support to the Open North Foundation with a donation to their Covid-19 recovery fund.
Established in July 2020, the foundation is a not-for-profit charity that administers grant aid and in-kind support to small businesses in the region struggling due to the ongoing pandemic.
Richard Swart, chair of Open North Foundation, said: "Muckle is a most respected law firm in the region and has a proud and distinguished history of supporting a vast range of charities and worthy causes within the North East.
"I would like to extend the appreciation of the directors for the most generous donation and for all the outstanding support and financial assistance the firm has provided to other great causes, especially during the pandemic.
"Whilst we are enjoying the summer months and seeing the easing of more restrictions, let us not forget the furlough scheme will soon end and the impact of Covid-19 upon the region's businesses will be felt for a long time to come.
"The Foundation can only continue its mission through the generosity of organisations and individuals who are prepared to support our initiative by donating cash, however small, or in-kind support."
Anthony Evans
, Partner at Muckle said: "The pandemic has affected everyone in so many ways. For businesses in our region, and their people, it's been a hugely tough and uncertain time. The Foundation's mission to bring the North East business community together to help each other during the crisis is a fantastic aim and something which really resonated with us at Muckle.
Caring about our clients, people and our community is at the core of our values and we are delighted to support the Foundation in its work."
For more information on how Muckle support our community check our Corporate Social Responsibility review or contact a member of our Community Team via 0191 211 7777