Muckle advises Vaulkhard Group on Newcastle pub acquisitions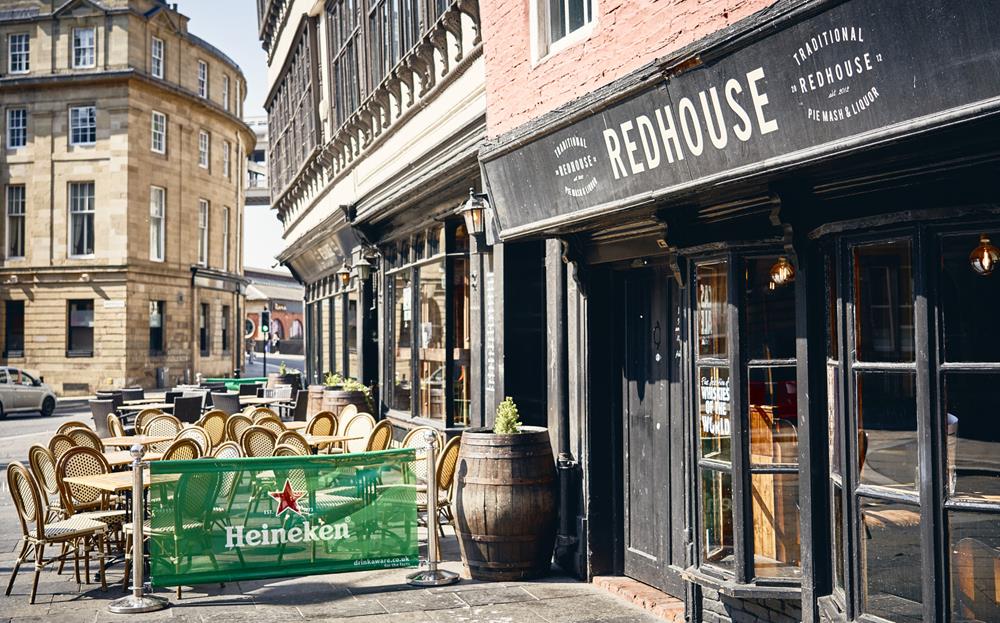 We're delighted to have helped Newcastle-based leisure business Vaulkhard Group add seven Newcastle pubs to its portfolio.
The acquisitions form part of the group's new growth strategy which sees it take over city centre venues The Town Wall, The Bridge Tavern, Beeronomy, and the former Offshore 44, Bob Trollops, the Redhouse building on the Quayside as well as the Beehive in the Bigg Market.
Ollie Vaulkhard, Director of Vaulkhard Group said that he, like many others in the industry, has taken the last 18 months to reassess future priorities. As well as the acquisitions, the lockdown period also saw the group selling late-night venues Perdu and MSA, which now have new tenants.
The transactions were completed with support from a team at Muckle including corporate solicitor Stephanie Brown, real estate partner Gail Bennett, and corporate partner, Philip Clare.
To the pub!
Ollie Vaulkhard said the business is seeing encouraging sales following a difficult period for the leisure and hospitality sector, with investment in leisure outdoor areas leading to positive sales growth post-lockdown.
He said: "We've used the pandemic as an opportunity to change the company, to not only grow but to 'grow up'.
"We've run late-night venues for years and we feel now is the time to change direction. We sold Perdu last year and we have also exited MSA and now we've added seven others – we've been busy, we've doubled the size of the business.
"All the venues will have investment, some TLC and love – and I really feel that these are exciting times for the business."
Trusted advisors
Ollie said: "Muckle has been a supportive partner throughout these transactions.
The team offered a first-class service, were fantastically responsive and always available when I needed them."
Stephanie Brown, corporate solicitor said: "It's been a pleasure to work with Ollie and the team at Vaulkhard Group over the last 18 months. It's great to see a company invest in the region during such a challenging time and I'm happy that we've been able to play a part in helping the group to continue to grow."
For more information, help or advice in this area please contact Stephanie Brown, Gail Bennett or Philip Clare on 0191 211 7777 or by emailing [email protected], [email protected] or [email protected].