It's All Good: Muckle help NVM seal snack business exit deal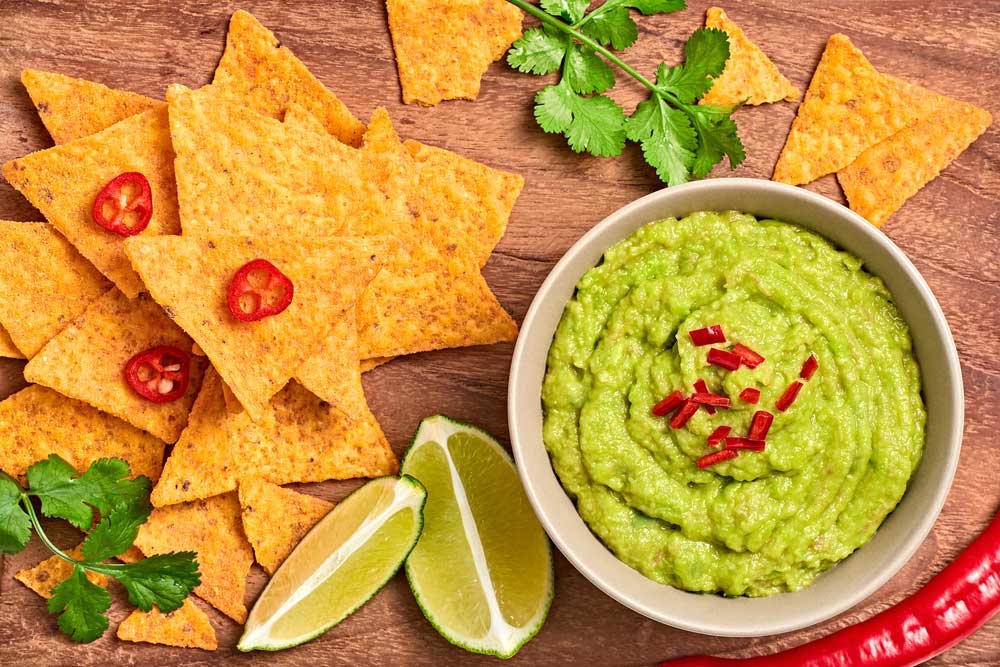 Lawyers in our Banking and Corporate teams have advised NVM Private Equity on the successful sale of It's All Good (IAG), a leading UK-based high quality snack manufacturer, to Valeo Foods.
NVM were supported on the deal by Anthony Evans, Adam Rayner, Stephanie Brown and Hayden Richards from the Corporate team.
Louise Duffy
, partner and head of our Banking and Restructuring team also advised on the deal.
Investing to grow
Since backing It's All Good in 2014, the company has invested heavily in building its premium tortilla chip brand, Manomasa and developing its innovation team and manufacturing facilities.
During this period, It's All Good has experienced significant yearly sales growth, subsequently becoming the largest independent private label tortilla manufacturer in the UK.
In partnership with NVM, the Newcastle-based business has embarked on a period of sustained growth, developing new product lines, building partnerships with major retailers and employing over 200 people at their state of the art facility in Gateshead.
Successful investment
This not only represents another successful investment for NVM but highlights their continued commitment to backing high growth regional businesses and entrepreneurs.
Mauro Biagioni, Chief Operating Officer and Investment Partner at NVM, said: "This is the second time we have backed Calum Ryder [It's All Good Founder] and it's been an absolute pleasure to have been on this amazing journey with him and the superb management team at IAG.
"We're extremely proud of the outstanding progress the business has made during our investment period and believe it is primed to experience further growth in the years to come."
Calum Ryder, Founder and Managing Director at It's All Good, said: "NVM have been a key part of IAG's growth story, coming into the business at a key moment and really getting behind the management team.
"Mauro has been a pleasure to have on the Board, making a real and positive contribution to helping the business navigate the challenges that sustained high growth presents."
To find out how we can help your business, contact Anthony Evans on 0191 211 7961 or email [email protected]