Muckle help historic pub group call time as business changes hands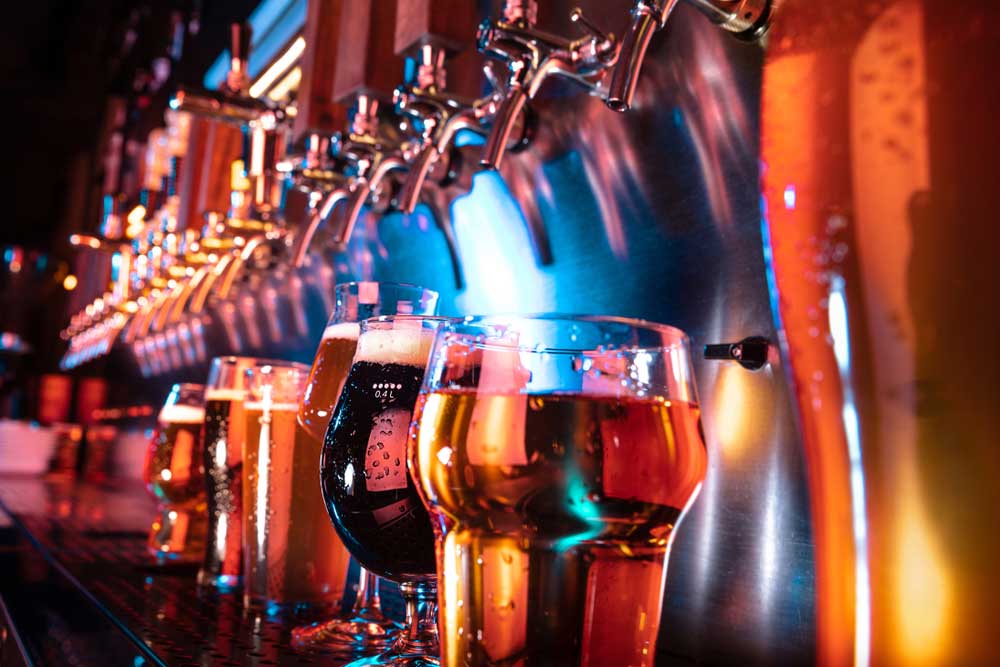 Lawyers in our corporate team have helped to negotiate a successful multi-million pound deal for historic North East pub group Sir John Fitzgerald.
Working closely with professional services firm PwC, we acted on behalf of the pub chain in its acquisition by The Ladhar Group, whose leisure portfolio includes Pleased To Meet You and Lady Greys in Newcastle.
The deal transfers 16 pubs from the ownership of family firm Sir John Fitzgerald, including historic Crown Posada, The Bodega, The Bacchus, The Bridge Hotel and Fitzgerald in Sunderland and Newcastle.
A truly historic transaction
John Fitzgerald moved from Ireland to Newcastle in the 1850s and by 1900 owned several bars and a bottling plant in the city.
He was a renowned philanthropist and was a Sheriff, Alderman and Lord Mayor of Newcastle, and was later knighted. The pub chain has been run in recent years by his great grandson David Horgan.
'Technical expertise - second to none'
Mr Horgan, outgoing MD and shareholder, said: "We are particularly pleased to have handed over our successful chain to another family firm which already has venues in Newcastle and also cares passionately about the sector and the region.
"We were delighted with the support from our longstanding advisers at Muckle LLP and PwC.
"Their technical expertise is second to none and their advice has played a pivotal role in securing the right buyer for the chain, helping to secure the future of these historic venues for years to come."
Longstanding advisers
Corporate lawyer Anthony Evans and Real Estate lawyer Deborah Lazenby at Muckle advised on all the legal aspects of the sale, helping to secure a successful exit for the shareholders.
Anthony Evans
, partner, said: "We have developed a really strong relationship with the Sir John Fitzgerald Group, having advised on their growth plans and supported their expansion across the North East for over two decades.
"It was important for the family and shareholders to be able to pass ownership to a new owner that shares their passion for the industry and the region and would continue to develop the groups really well-established venues.
'Finding a good home for the business'
PwC acted as lead Corporate Finance advisers on the sale side of the business helping to ensure the successful completion of the transaction.
Kate Campbell, corporate finance assistant director at PwC, commented: "We're delighted to have been involved in this transaction.
"Being able to help and support the Sir John Fitzgerald pub group in finding a good home for their business makes it even more rewarding particularly in what continue to be difficult trading conditions."
To find out how we can help your business, contact Anthony Evans on 0191 211 7961 or email [email protected]