Each year we wish people a Merry Christmas and a Happy New Year. That feels more important than ever now, especially the latter part of that salutation!
Thank you for your support
Most importantly of all, we wanted to express our thanks for the amazing support we've received this year. It has made a huge difference, and not only to us.
Thanks to the continued support from our clients, contacts and friends, we've been able to commit a further £30,000 from our annual profits to help North East charities and communities through 2021. So by working with us you're also helping local causes in need.
Learn more about how our Muckle Fund helps
Here to support you this Christmas
We're especially looking forward to our mince pies and mulled wine this year, but there's support available should you need any help.
And while we know the celebrations won't be the same this time, we sincerely hope that you and your loved ones have a fantastic break and we look forward to meeting up again - in person ideally – in what we hope will be a much happier New Year for everyone.
Merry Christmas and best wishes for a happy, healthy and prosperous 2021 from everyone at Muckle LLP.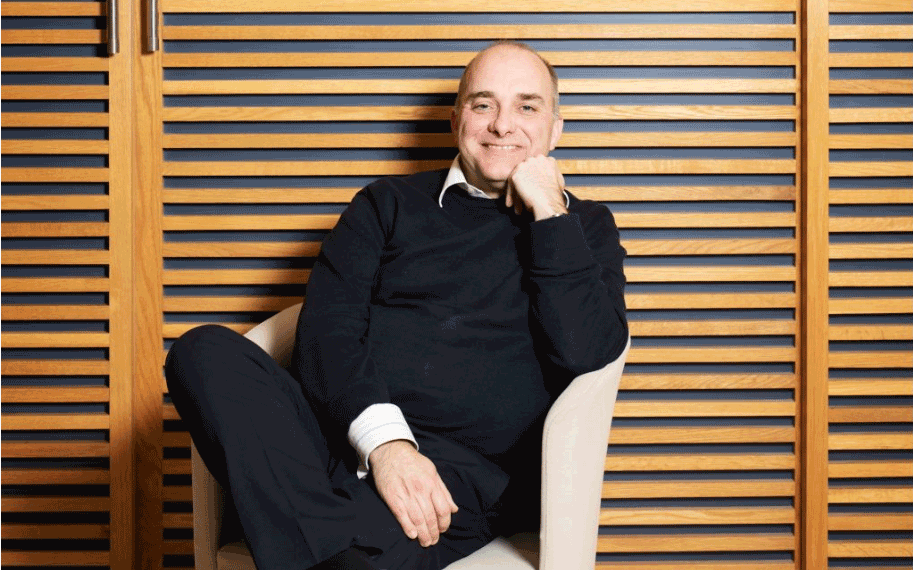 Jason Wainwright, Muckle LLP Managing Partner