Highest turnover in history delivers 3rd consecutive year of growth for Muckle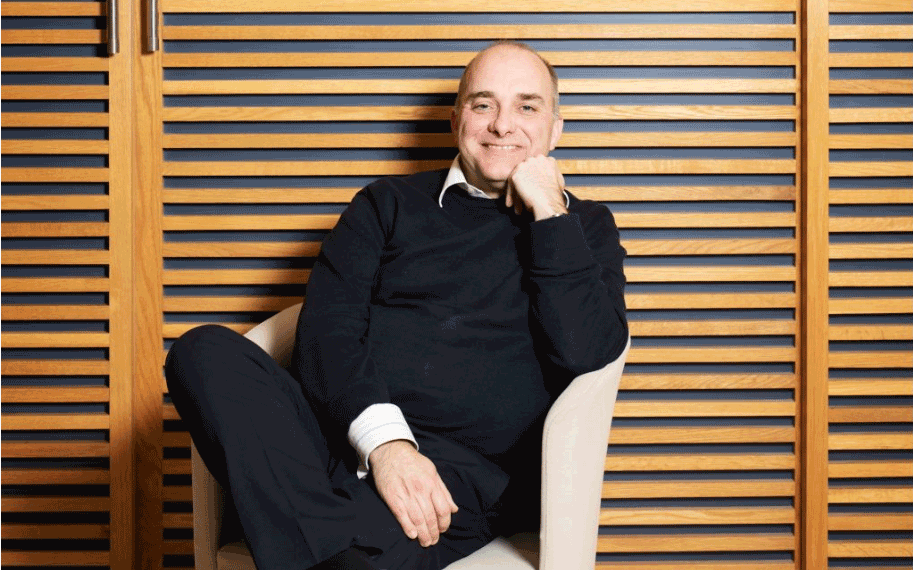 We are delighted to report record results after turning over more revenue than ever before for the year ending March 2020.
Following on from an exceptional 16 per cent growth in turnover in 2019, we saw income continue to rise from £13.05m to £13.33m this year, a historic high and a further increase of 2 per cent.
Profit decreased slightly from £2.8m to £2.6m, due to significant investment in our technology and premises, which culminated in the unveiling of our new 'agile-office' refit at the end of 2019. However, the increased turnover marks our firm's third consecutive year of growth.
Building on continued success
Managing partner Jason Wainwright said: "We are delighted to have had another successful 12 months, following an exceptional year of growth in 2019.
"Turnover grew organically across the firm, in line with the continuing staffing investments, and deal activity also performed strongly as we continue to support the growth of some of the North East's most ambitious businesses.
"Such strong, sustained top-line growth has enabled us to invest further in our IT, culture and infrastructure enabling everyone here to work anywhere, anytime. As a result of this investment, however, profit has reduced slightly from last year.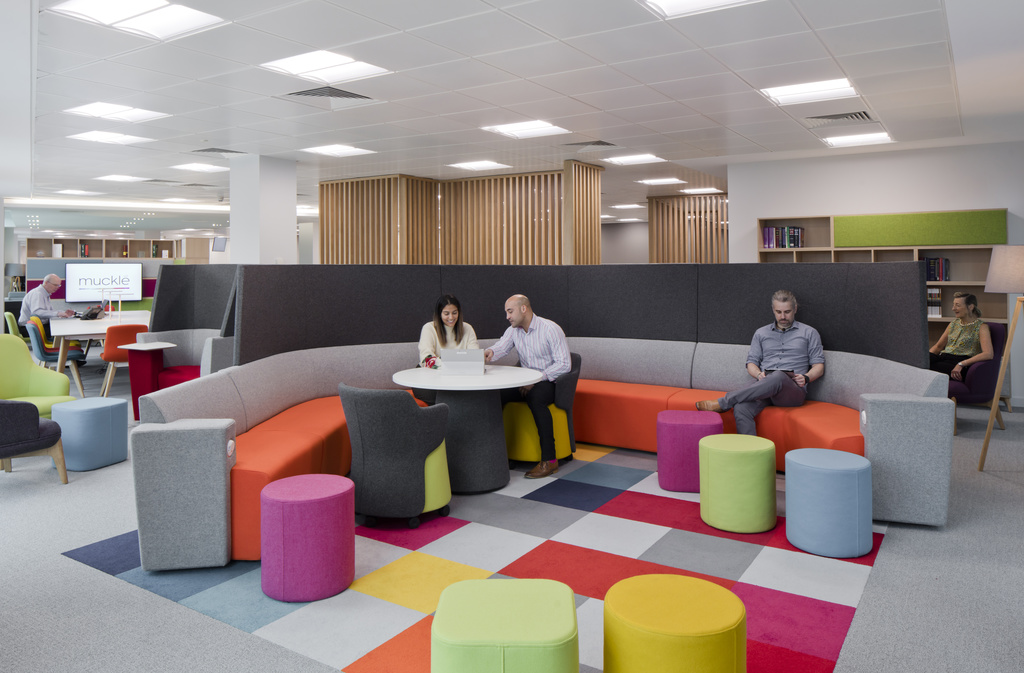 Well equipped and even better prepared
"This planning and investment has proven to be invaluable, particularly in recent months.
"Our transition to becoming 100% agile has been four years in the making, and the progress we've made in our culture and infrastructure means we are well equipped and even better prepared to help North East businesses weather the storm ahead.
"Nobody could have predicted the challenges brought on by COVID-19, but we recognised some years ago that businesses needed an increasingly efficient brand of legal advice that's completely focused on supporting their objectives and law firms needed to be robust and agile in their operation.
"That's what we have worked hard to deliver and it has enabled us to provide a seamless service throughout the pandemic. Like most businesses, we saw a turndown at the start of lockdown, however work levels are currently higher than pre-pandemic levels and we are in a strong position moving into 2021.
Resilient deals market
"The deals market throughout the North East has remained positive. The latest Experian M&A report found that Muckle have completed more corporate deals than any other law firm in the region so far this year, which reflects our focus on supporting businesses large and small right across the North East.
"We also have a healthy pipeline of work across all areas, having won some exciting new clients with instructions coming in from regional, national and global businesses.
"In December 2019 we overhauled our open plan office in Time Central, Newcastle, to create a truly agile, state of the art space specifically designed to improve collaboration and creativity.
"This was already delivering efficiencies by enabling seamless cross-functional working prior to lockdown and we expect this to continue when we safely return to the office.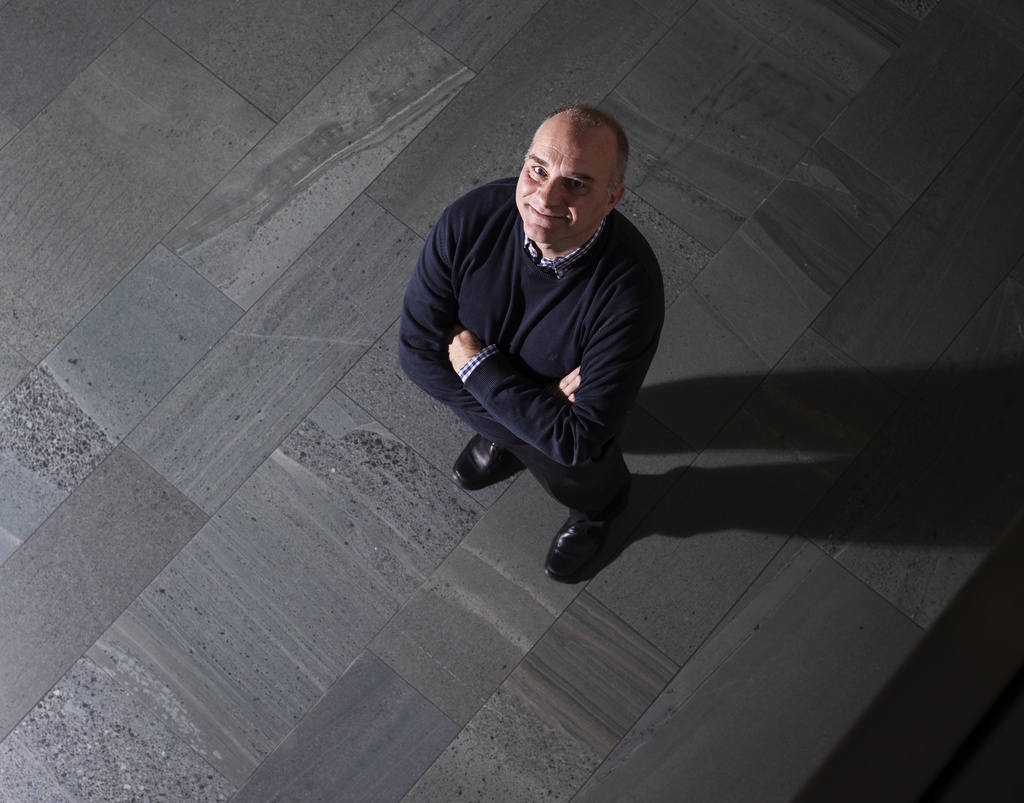 New growth areas
"We have continued to invest in and develop talent and new areas of work and have maintained our top tier rankings or improved them across almost all areas independently assessed by Legal 500 UK and Chambers and Partners.
"Earlier this year we established a dedicated procurement team with the recruitment of experienced partner Alison Walton, and our recently established agriculture and rural estates team, headed by partner David Towns, has grown rapidly.
Dedicated to North East communities
"Our sustained growth has also allowed us to continue supporting our local community and, just this summer, we again donated 1% of our profits to our charitable Muckle Fund at the Community Foundation.
"Because the economic outlook is so uncertain, we feel it is all the more important to do what we can to help North East communities.
"In addition to our Muckle Fund, we continue to offer free legal advice to small local charities and encourage our people to contribute to community projects with 2 days' volunteering leave for all employees.
Supportive culture
"We've also invested in ways to support our people's wellbeing and have professionally trained a team of people, within the firm, to support each other's mental health needs – especially important while everyone is working from home.
"The inherently supportive culture at Muckle and our agile infrastructure have been a great enabler and I've been delighted and amazed by how well everyone has pulled together.
"This, in addition to the positive results and strong pipeline of work, gives us confidence that we are well placed to continue supporting clients with a technically excellent, uninterrupted service, come what may."
To learn more about all the specialist services we offer click here, email [email protected] or call 0191 211 7777.