Four senior promotions at Muckle LLP's award winning corporate team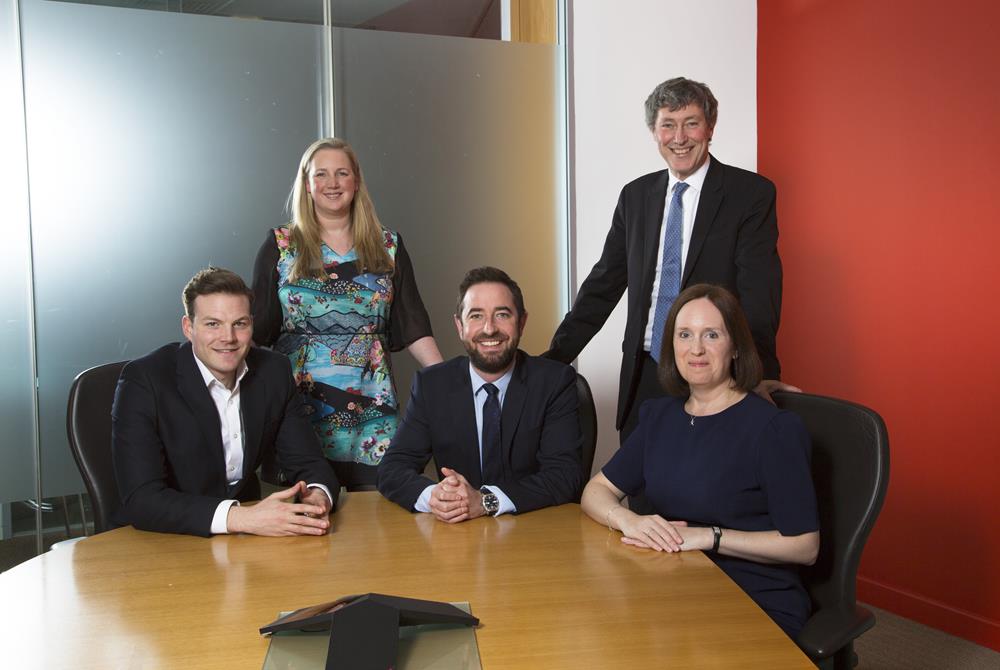 Four of our lawyers have been promoted to senior roles in recognition of their specialist expertise, success and overall growth in corporate client work.
Sarah Forster, Adam Rayner and Matthew Walsh have all been promoted to partner and Amy Wanless has been promoted to senior associate.
Hard work pays off
Andrew Davison, OBE, Partner and head of the corporate team, said: "Following a strong period of growth and success in our team, we are delighted to announce the promotions of Sarah, Adam, Matthew and Amy to their new roles.
"This is due to their incredible hard work and specialist expertise which has helped to grow our client base. We now have eight partners leading the largest team of dedicated corporate lawyers in the North East.
"We have also developed our successful Corporate Services offering, led by corporate lawyers with a background in mergers and acquisitions who are now dedicated to helping businesses grow and realise their true potential in a very competitive market place, something which we are very passionate about." he added.
Our people
Highly experienced Sarah Forster specialises in takeovers, acquisitions and corporate governance. She has particular expertise in delivering public company deals and has advised on one of the largest IPOs admitted to AIM in recent years.
Adam Rayner, a former North East Insider Young Dealmaker of the Year, specialises in private equity, venture capital, mergers and acquisitions. He has built a reputation for delivering high quality advice, especially in private equity and investments.
Matthew Walsh's journey with Muckle started with work experience when he was just 15. Now one of the firm's top dealmakers, he has helped to deliver some award-winning deals, having been legal advisor on two North East Deals of the Year. Matthew specialises in private equity, downstream buyouts and acquisitions.
Amy Wanless is experienced in all aspects of corporate work, including mergers and acquisitions, private equity investments and shareholders agreements. She has also led the development of the firm's popular Corporate Services offering, a service specially designed to help businesses of all sizes create, grow and realise value.To get in touch with a member of our Corporate team please call 0191 211 7777 or email [email protected]
To learn more about how we can support your business, please contact Andrew Davison on 0191 211 7950 or email [email protected].