Muckle appoints new finance director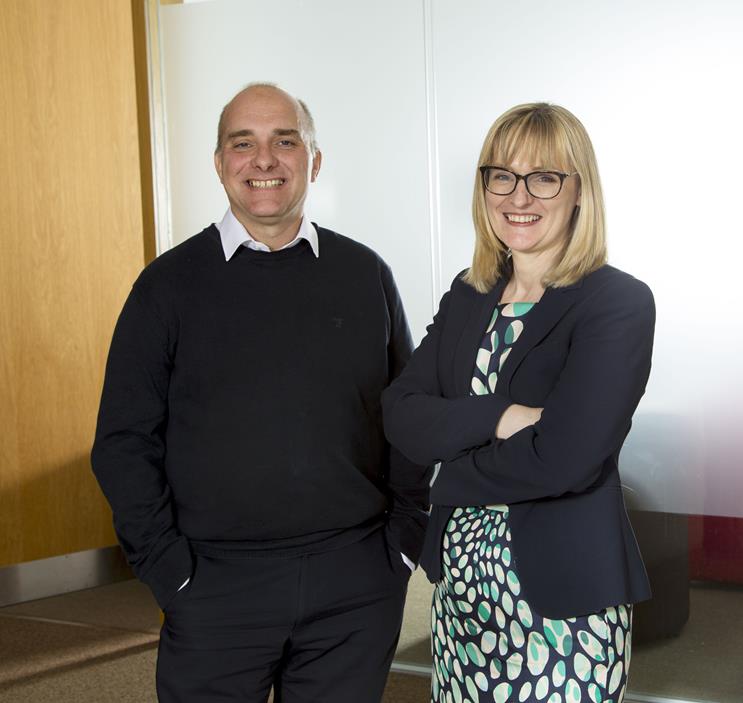 We are delighted to announced the appointment of our new finance director, Claire Long. In her new role, Claire will support our continued focus on efficiency, excellent service and strategic growth.
Speaking on her appointment, Claire said: "I am absolutely delighted to join Muckle at such as exciting time in its growth.
"It's clear that the firm is a fantastic place to work and I am thrilled to be supporting the management team in developing and executing its growth strategy, as well as leading the finance team and working with all areas of the business to improve efficiency and client service."
A new chapter
The news is exciting, but also a little sad, because Claire is taking over the reins from our long-serving finance director, Ann Cummersdale, who is shortly set to retire after 21 successful years at the firm.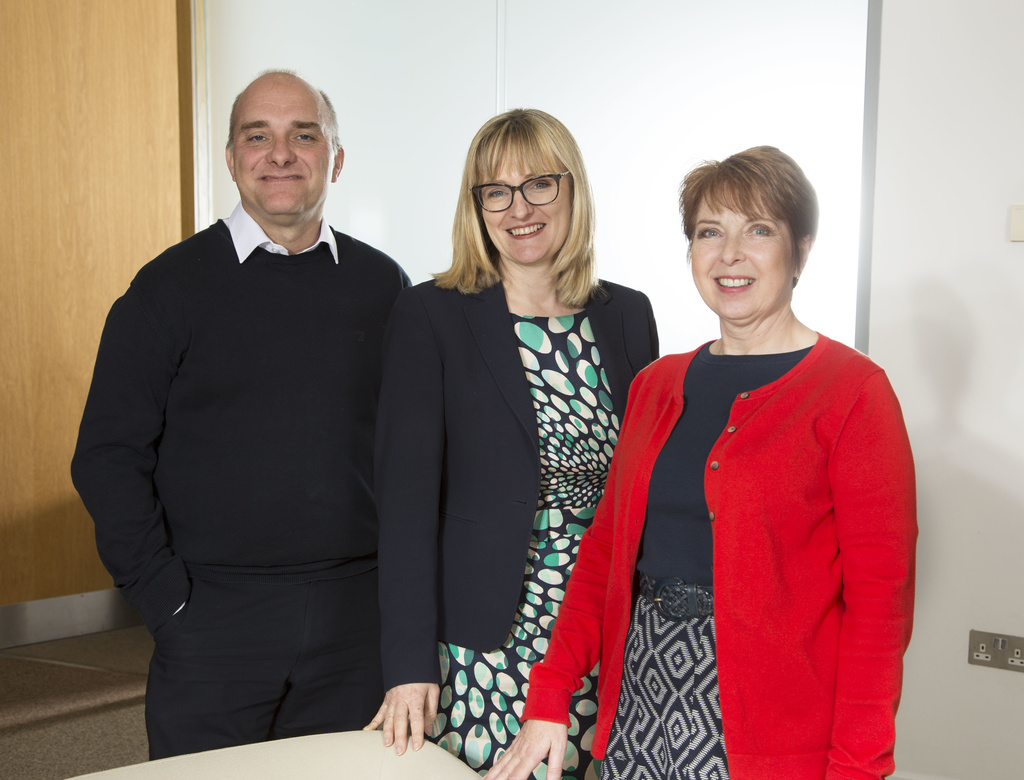 Jason Wainwright, Claire Long and Ann Cummersdale
The appointment follows the promotion of five lawyers to equity partners, who've helped to inject fresh ideas and energy into our business plans. We've since reported top line growth of 5% for the year ending April 2018 – a trend that has continued with strong results anticipated for 2019.
Efficiency, excellence and innovation
Managing partner, Jason Wainwright, said: "We are delighted to announce Claire's appointment. Claire has a track record in leading site organisational strategy and ensuring businesses perform efficiently and provide what clients need, by employing talented people and investing in modern technologies and infrastructure."
"As a forward thinking independent law firm, Muckle understands that businesses expect the best service and the best value, which is why we continue to invest in innovation and in developing and hiring highly skilled, commercial and creative people.
Not your typical legal appointment
"In Claire, we have intentionally recruited a finance director who does not have a typical legal background and brings a wealth of knowledge of driving efficiencies from outside our industry, which will be crucial in helping us to continue to provide a service at competitive pricing that intuitively supports our clients' commercial goals.
"I would also like to thank Ann, our outgoing finance director, for all that she has done for this firm during her many years of loyal service.
"Ann's commitment, advice and support has been invaluable to everyone here and she leaves us on a high, having played such an influential role in shaping the hugely successful business Muckle is today."
Interested in a career at a forward thinking North East law firm? Learn more about working at Muckle LLP.