Flying start for the Muckle Running Social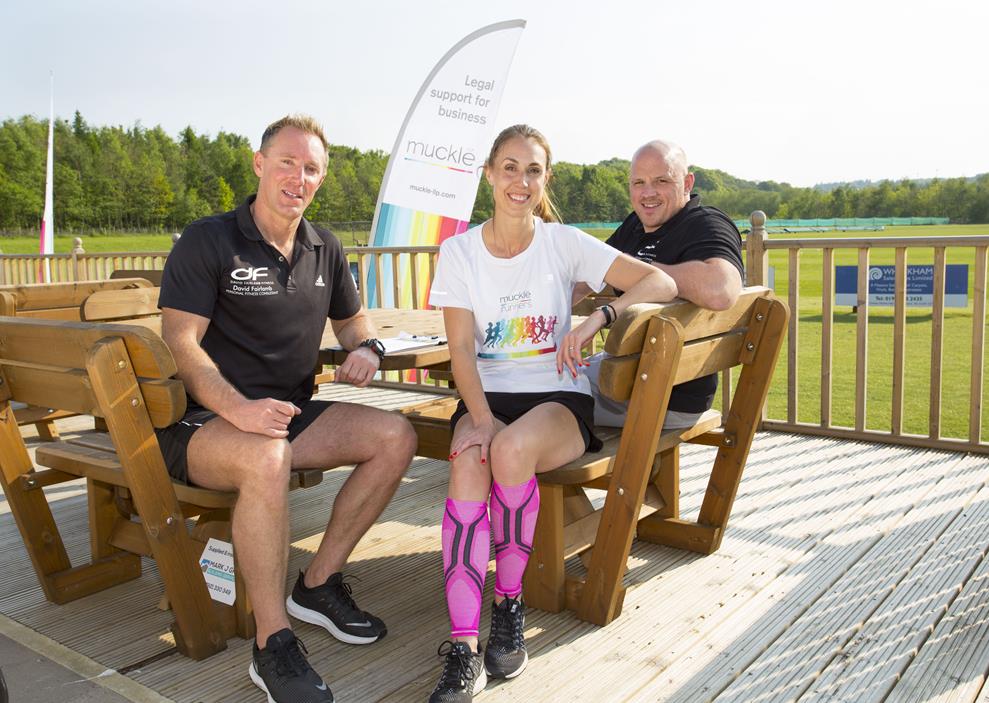 We like to do things
differently here. So instead of hosting the same old corporate get togethers we
thought why not pick up the pace and host a networking event with a twist (and
a turn)?
Ready,
steady…
Breaking away from ordinary
events, the inaugural Muckle Running Social is the first of its kind and over 50
business people dashed across the region to take part in the fitness inspired
get together at Swalwell Cricket Club.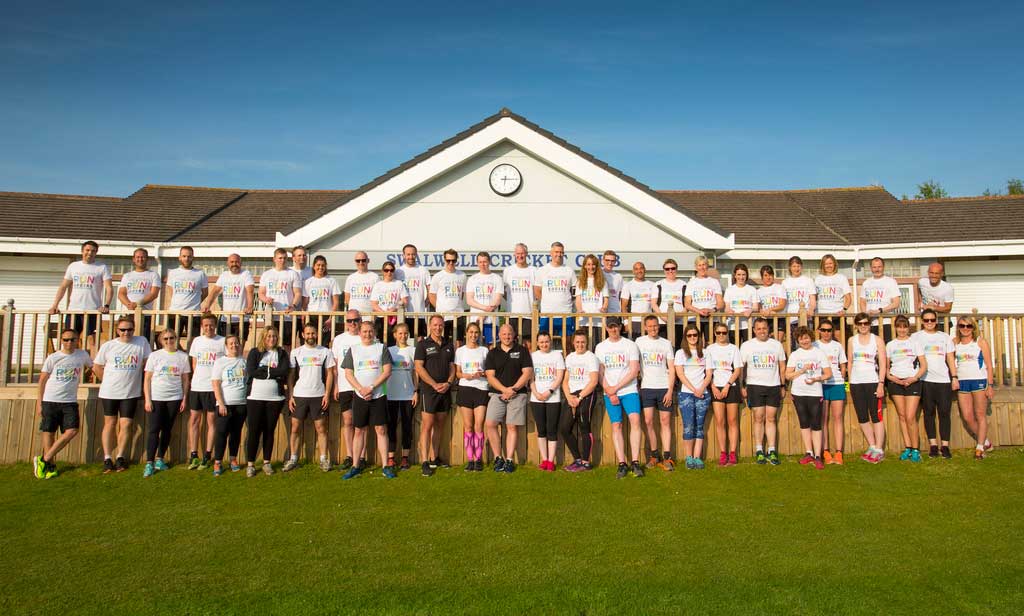 The evening, devised
by senior partner and multi-marathon runner Hugh Welch, kicked off with a short
talk, a tutorial on running technique and a warm-up led by fitness experts
David Fairlamb and Joel Brannigan. Runners then took part in a 3k or 5k run
along Derwent Walk followed by food, drinks and chat back at the clubhouse.
Charlotte McMurchie, partner, said: "Muckle Running Social is a wonderfully positive way to bring people together because it's fun, physically and mentally rewarding and mutually inclusive of age, gender and ability."
Healthy
body, healthy mind
David Fairlamb,
founder of David Fairlamb Fitness, said: "Physical and mental health are
intrinsically linked and I've been really impressed by how much Muckle cares
about the overall wellbeing of its people.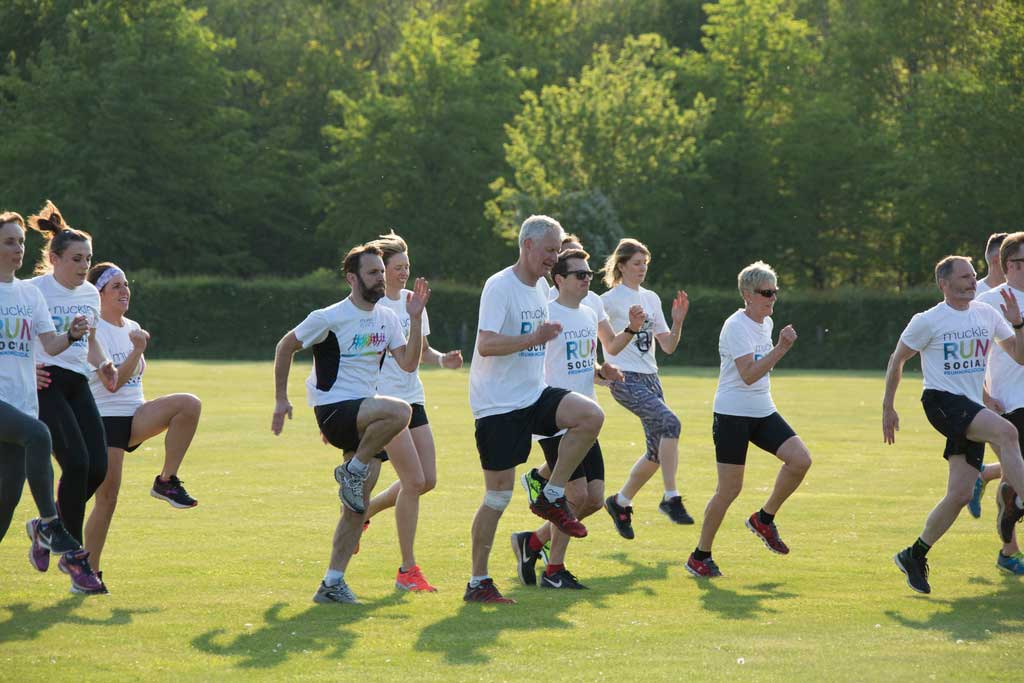 "I've never heard of
a business community event quite like this. People of all ages and abilities turned
out, clearly had a tremendous time and, I hope, took some inspiration and
learning away that will enhance their own personal wellbeing in the long run."
Hugh Welch, added: "Thank you to everyone who took part. I am absolutely delighted that so many clients, contacts and friends have been able to join us and we are already looking forward to the next Muckle Running Social."
Click here to learn more about our events or email [email protected]