Muckle advise on MBO for North East coating company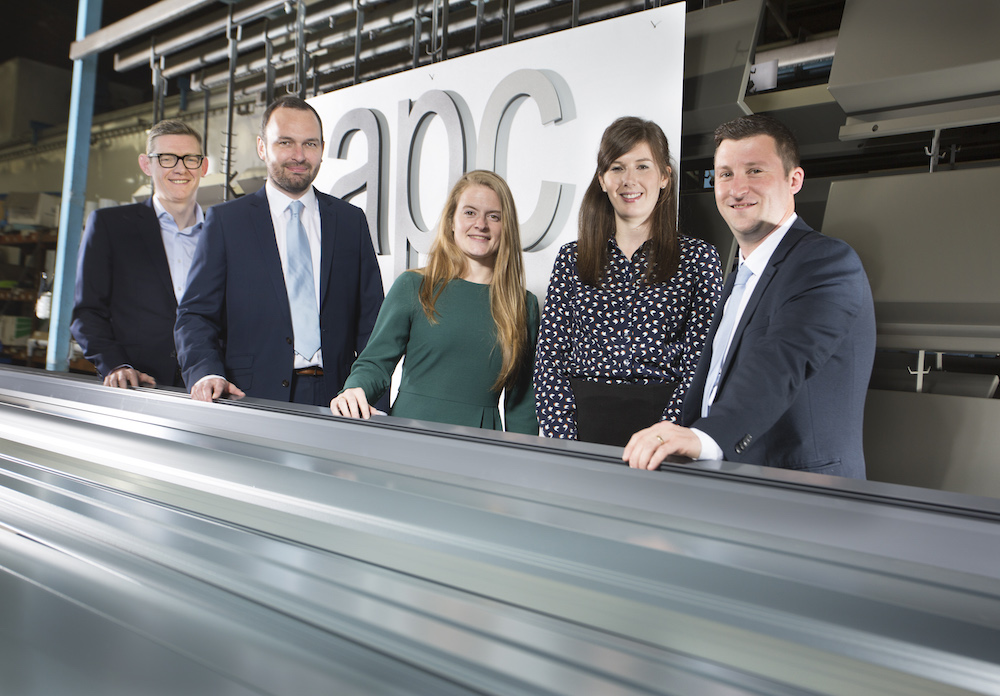 Two devoted employees, Craig Johnson and Gary Dent, have completed the management buy-out (MBO) of Blaydon-based Architectural Powder Coatings (APC Ltd), with advice from our Corporate and Banking teams.
Lawyers Anthony Evans, Sara Worsick and Zoe Ditch advised on the MBO, which paved the way for the well-deserved retirement of the former shareholders.
Reputation for excellence
APC Ltd specialises in powder coating aluminium and galvanised steel components that are widely used in the construction industry.
Their North East based operation covers Scotland to Leicestershire, with a variety of customers large and small. All receiving the excellent quality and service they have come to expect of APC Ltd.
Big plans for the future
Craig Johnson and Gary Dent, directors of APC Ltd, said: "After many years devoted to the company, it's a fantastic opportunity to be able to successfully complete this management buy-out."
"This deal will enable us to really drive improvement at APC Ltd and we have ambitious plans for the future. We already have a loyal and strong customer base, while still attracting fresh enquiries and successfully bringing new customers on board."
"With the financial guidance from Paul Killen and Craig Jeavans of Stokoe Rodger LLP on the structure of the deal, along with the expert legal advice on the MBO process from the team at Muckle LLP, we are delighted to be able to complete the acquisition."
Hard work, dedication and ambition
Sara Worsick, solicitor at Muckle LLP, said: "We are delighted to have advised Craig and Gary on their successful MBO."
"They are both driven and dedicated individuals, so I have no doubt that they will go on to achieve their ambitions with the company. They have worked very hard to get to this stage and I wish them both and the business every success in the coming years."
The MBO was supported with investment provided by Barclays Bank plc and Skipton Building Society.
To learn more about how we can help with your corporate finance transactions, please contact Anthony Evans on 0191 211 7961 or email [email protected]