Muckle advise Nixon Hire on major acquisitions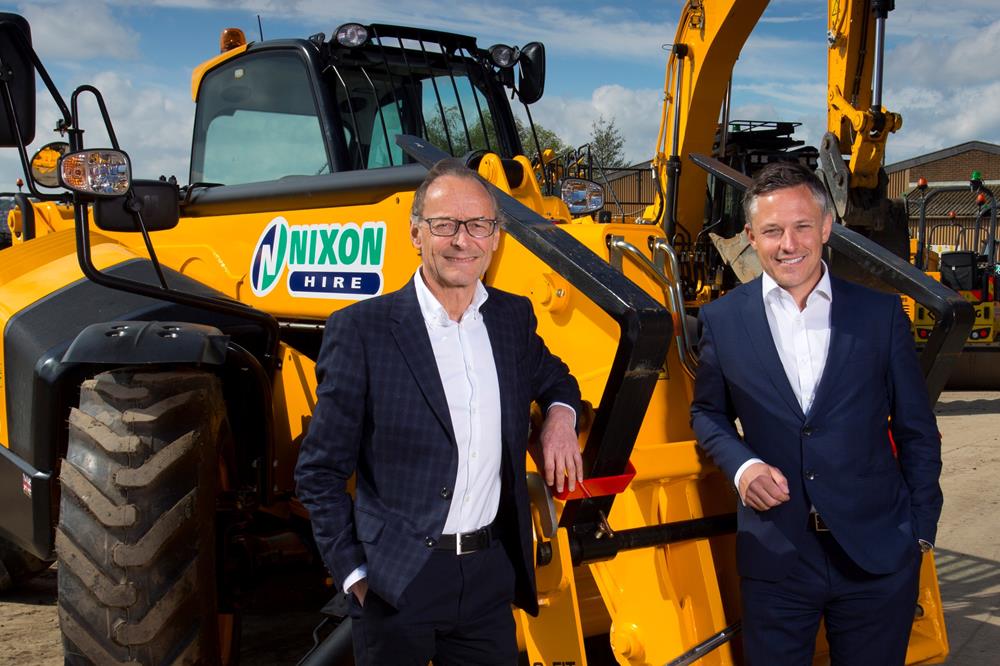 North East-based equipment rental business, Nixon Hire are flushed with success after completing two major acquisitions estimated to boost revenue in the region by over £12m.
A brighter future
Nixon Hire, which delivers quality plant, tools, machinery, accommodation and portable toilet products and services, is predicting a brighter future following the two multi-million pound acquisitions.
In February 2019, we helped Nixon Hire acquire Elliott Loohire – its biggest acquisition to date and one which consolidates its position as the largest provider of toilets in the UK.
We also advised the family-run firm when it recently acquired the plant assets of Mechplant from Esh Construction Group, in a multi-million pound deal that completed in September 2018.
The deal saw Nixon Hire become the sole supplier of all large plant and the primary preferred supplier of site accommodation, toilets and welfare products to the wider Esh group for the next four years.
Hire understanding
Our work on these deals builds on our longstanding relationship with the business, having advised the Nixon family for many years on a wide variety of corporate and commercial legal matters.
Nixon Hire MD Graham Nixon said: "With more than £130m invested into our fleet over the last five years and these two major acquisitions, we're undergoing an exciting period of growth at Nixon Hire.
"We have some very ambitious plans for the future and we expect the Mechplant deal alone to bring in another £12m worth of business to the North East region.
"The support and advice we received from Muckle LLP played an important part in getting these successive deals over the line. The experience and expertise that we received from their Corporate team helping to conclude these sizeable acquisitions were vital."
Strength to strength
Senior Partner Hugh Welch, led the legal advice on the acquisitions, along with Sara Worsick, Lisa Kelly and Deborah Lazenby, who handled the corporate, employment and property related elements respectively.
Hugh Welch, said: "As a dedicated North East commercial law firm, which has acted for Nixon Hire for many years, we are truly delighted to see this great family business go from strength to strength and continue to be a real driving force within the region's economy.
"These latest acquisitions are fantastic news for their business and for the North East. More than ever before, our region needs thriving private companies like Nixon Hire."
Established over 52 years ago, Nixon Hire employs over 550 people and has over 20 depots around the UK, providing equipment coverage from the Highlands of Scotland down to Southampton.
To learn more about how we can help with your corporate finance transactions, please contact Hugh Welch on 0191 211 7903 or email [email protected]