Two new partners boost education team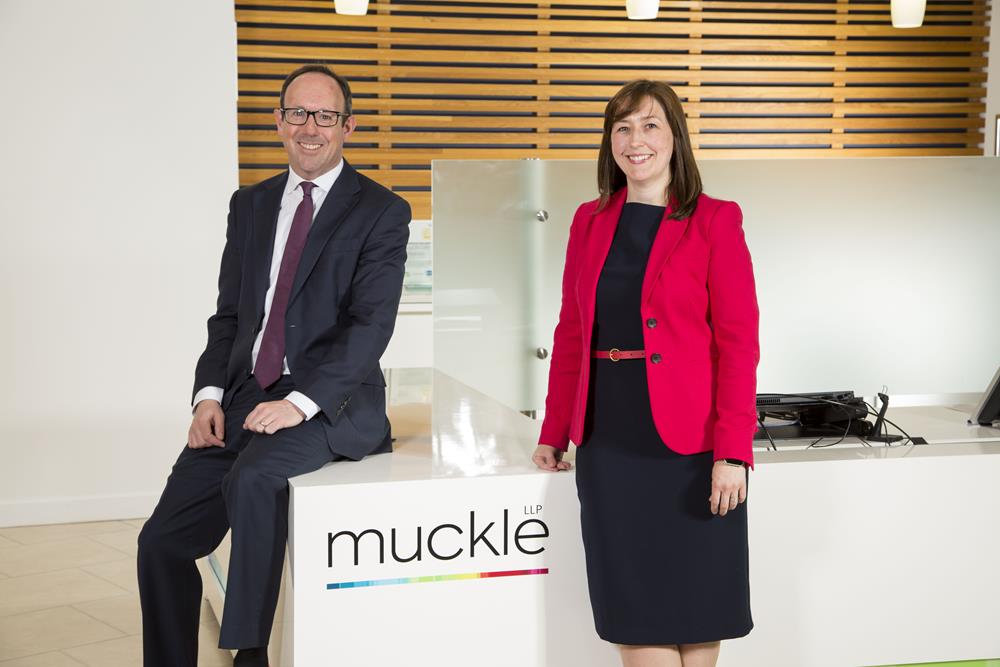 Experienced lawyers Jill Donabie and Robin Adams, who both work across our education team, have been promoted to partner.
About Jill
Jill has over 16 years' experience and specialises in complex employment and HR issues with an in-depth understanding of the challenges faced by schools, colleges and universities.
She has advised on many school conversions, governance and student issues and has provided highly acclaimed and accredited employment law/HR training to schools and MATs.
About Robin
Robin has 20 years' experience as a commercial lawyer. In addition to the extensive work he continues to do within Muckle LLP's commercial team, Robin acts for schools, colleges and universities on commercial transactions, advising on constitutional and governance matters, charity and corporate structures and public procurement.
Following their promotions, Robin will lead our advice to higher education clients, Jill will lead on school client services and partner Joanne Davison already leads our further education work.
Supporting education in the North East and beyond
Tony McPhillips, partner and head of the education team, said: "We are delighted to have promoted Jill and Robin to partner and congratulate them both on their new roles, which enhance the support we offer the region's education sector.
"It is important that North East educators have access to local legal advisers with the required technical skills, capacity and understanding of sector and regional challenges.
"Our education team has advised many of the region's universities and colleges and has helped deliver over 150 academy conversions within the North East alone, and I am immensely proud of our team's growth."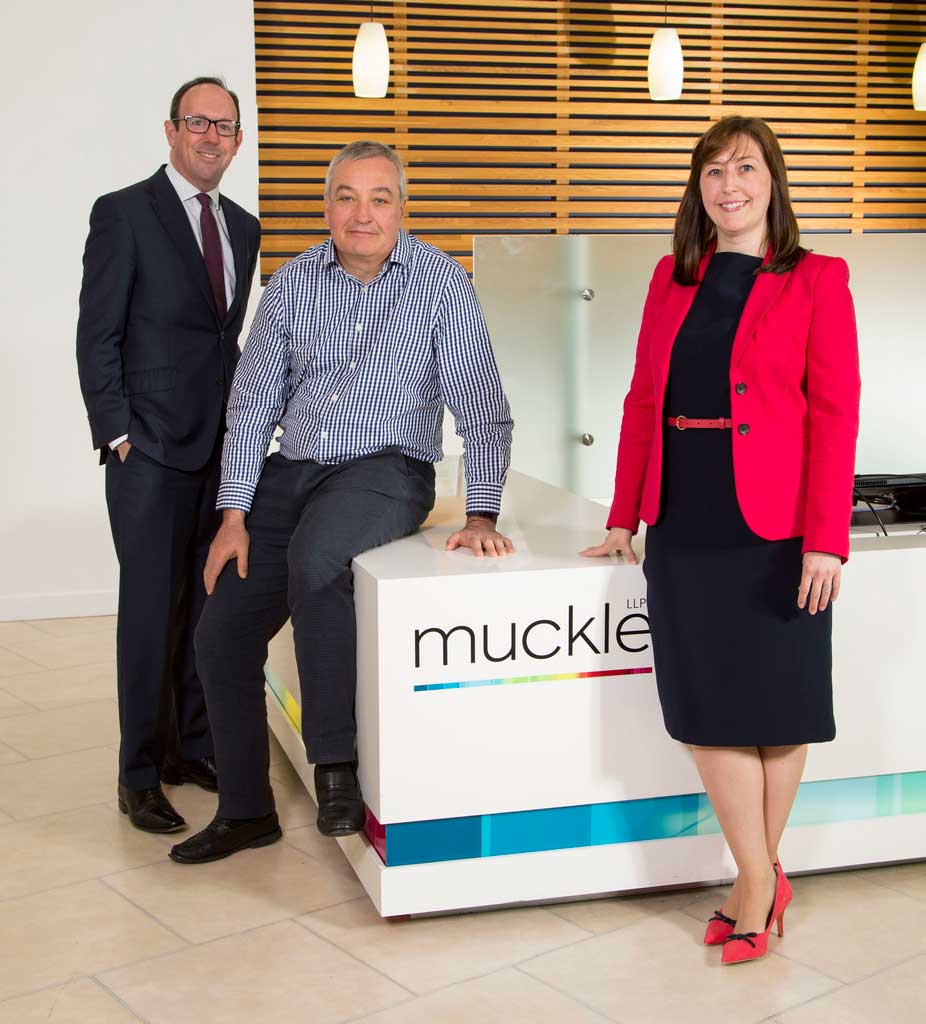 Partners Robin Adams, Tony McPhillips and Jill Donabie
Click here to learn more about the services our education team offers. For help and advice on your education legal needs, please contact Tony McPhillips on 0191 211 7908 or email [email protected]