At Muckle we like to think that between us we've got the know-how to be able to help just about anybody. And the area of real estate is certainly no exception. So whether you're a developer, house builder or registered provider, an owner/occupier, lender or educational institution, we can offer all manner of expert advice regarding commercial development, property finance and asset management.
Of course, with the number of property finance transactions on the rise, it helps if your legal advisers have close working relationships with all the main property funders. And as you will have no doubt already deduced, we do. This ensures we are able to complete deals on time and, just as importantly, with a minimum of fuss for our clients. And (forgive us for beating our own drum here) with our size and reputation to call upon you can be sure we'll be able to get you the result you want wherever you happen to be in Britain.
Check out how we can help below: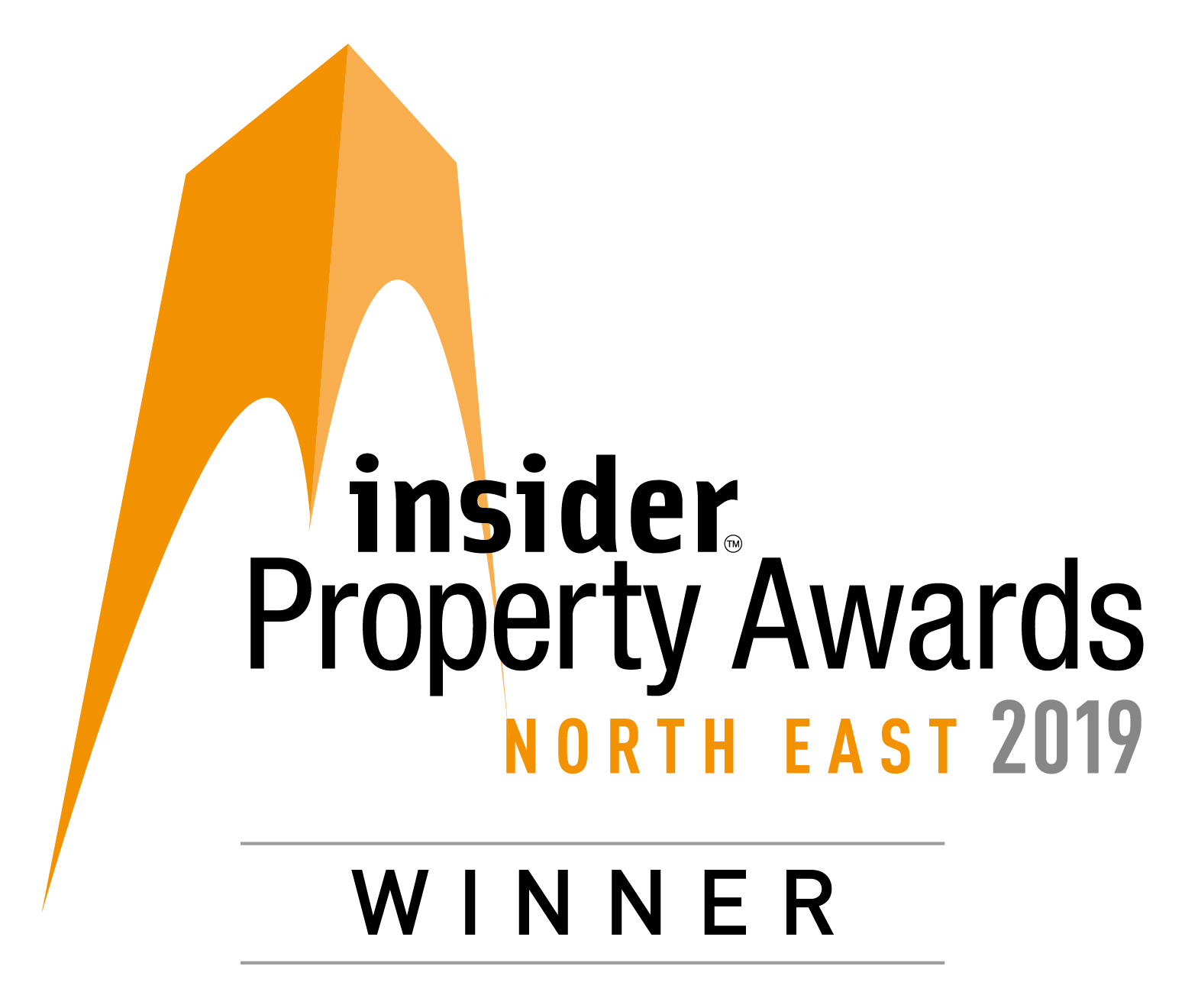 We are pleased to say the regional community voted us Property Law Firm of the Year 2019 at the Insider North East Property Awards.