Muckle grows Cumbrian presence with Associate Solicitor appointment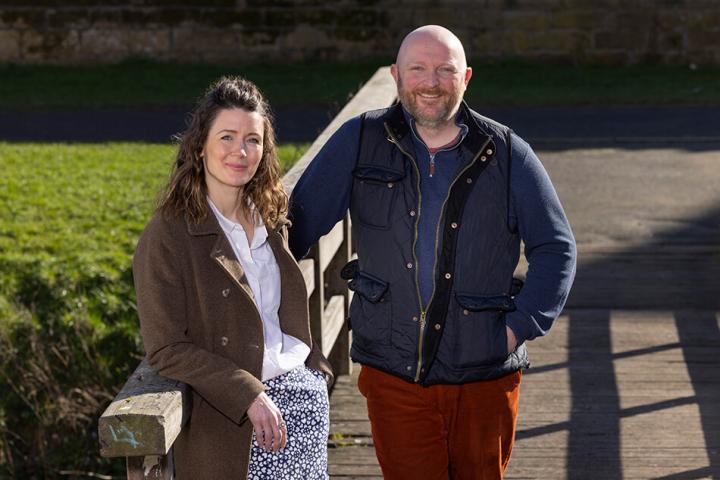 We're delighted to have appointed Cumbria-born Winter Addis as an Associate Solicitor, further strengthening the firm's growing Cumbrian presence.
Winter joins our fast-growing Agriculture, Estates and Private Client team at Muckle, bringing with her a decade of experience.
After studying a Masters in Legal Science at the Queen's University of Belfast, Winter worked for a boutique family law firm in York before returning to Cumbria to join another regional firm as a lawyer in its Private Client team.
Winter was attracted to working at Muckle due to its reputation as a client-focused and forward-thinking firm.
Working alongside private client partners Rachael Stephenson and Tim Boardman, together with nationally renowned lawyer David Towns, she will deliver her expertise on a broad span of private client work, including handling wills, succession planning and probate administration.
Dynamic team
Winter said: "So far, my transition into my role at Muckle has felt really natural, so seamless and I'm very excited to be part of such a dynamic team filled with positive energy and enthusiasm.
"This is a new chapter, and I'm looking forward to helping a wide range of clients on all different kinds of interesting trust matters in the private client sector."
David Towns, partner and head of the Agriculture, Estates and Private Client team, said: "I'm delighted to have Winter on board to strengthen our Cumbrian presence and further boost our fast-growing team. Winter has had varied experience working with a range of clients from all over the North West and North East. She is already making a difference in supporting senior lawyers and helping to deliver a fantastic service to our clients.
"Cumbria is a thriving region, and we are proud of our strong relationships with its rural and business communities. As we continue our investment in Cumbria, Winter will be joining the rest of the team, servicing clients from our Cumbria Hub at Edenhall near Penrith.
"We continue to attract excellent talent, building on our regional and national reputation in private client work. I'm excited to see what more is to come in 2023."
Visit the Private Client department page for more information about the team and its capabilities, and don't forget to check our vacancies page if you're interested in joining the team.