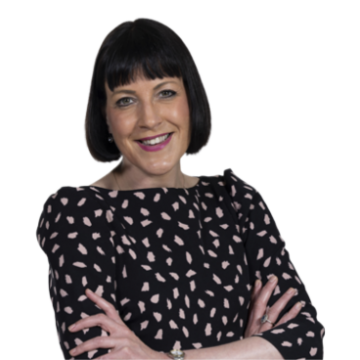 Rachael Stephenson
Partner
|

Agriculture, Estates & Private Client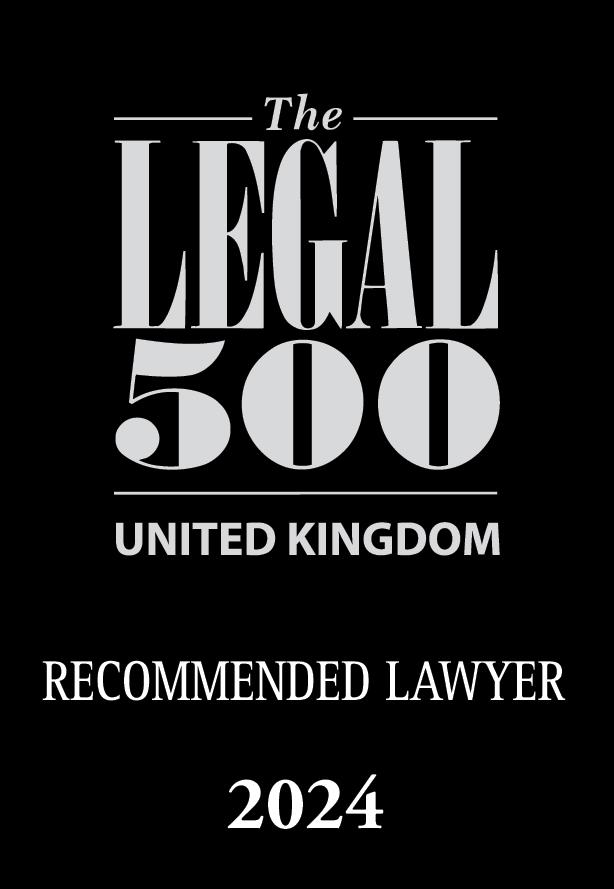 About Rachael
Described by the Legal 500 as a "breath of fresh air", Rachael is recognised by Chambers & Partners for providing "no-nonsense advice" and being "brilliant at helping clients to understand principles and why things need to be done, without making it overcomplicated". She takes pride in building trusted relationships with her clients and takes time to get to know them, appreciate their concerns and identify their priorities.
Rachael's specialisms include dealing with the higher-level succession planning needs associated with more complex family arrangements such as in cases of vulnerable beneficiaries, second marriages, High Net Worth and Ultra High Net Worth clients and those with cross-jurisdictional estates. Her particular areas of expertise include advising on charitable and private trusts and personal planning for business owners. Over time, Rachael has become a practised public speaker and regularly lectures on her specialist subjects.
As a Trustee of several charities, including Eden Valley Hospice & Jigsaw Rachael promotes philanthropy in all its forms. She is experienced in helping clients to realise their goals; giving as much as they can, in a tax-efficient way whilst making the greatest impact to those in need.
Rachael is based at Muckle's Cumbria hub. To reach her by telephone there, please call 01768 347 084.