Expansion of our top-ranked commercial team continues with qualified lawyer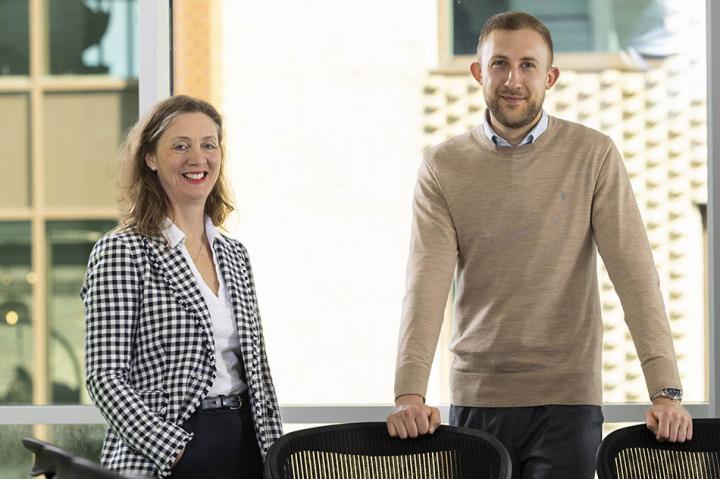 We have recently expanded our top-ranked commercial team by adding newly qualified lawyer Daniel Montana to our ranks.
Daniel, who studied law and a one-year Legal Practice Course (LPC) at Northumbria University, has qualified into our commercial team after completing his training contract at the firm.
During the training programme, Daniel took seats in employment and construction before finishing in commercial, the top-ranked commercial team by Legal 500 UK and Chambers and Partners.
In his role in the commercial team, Daniel will be giving legal advice to clients on areas such as contract, procurement, intellectual property and tech.
Before joining Muckle, Daniel took time to travel around Australia, America and South East Asia before joining a large international law firm.
Daniel said: "I'm excited to get stuck into my work on the commercial team at Muckle. I'll be working on a variety of projects, from smaller contracts to larger legal agreements, and no one day will be the same.
"Muckle stood out to me amongst other firms as being genuine and down to earth, and it was an opportunity I couldn't miss out on.
"Having previously worked for larger organisations, I'm looking forward to working with a tight-knit and highly represented team and excited to see where my career at Muckle will take me."
Alex Craig, partner and head of the commercial team, said: "As a top-ranked team, we are constantly looking for new talent to help us continue to deliver fantastic work to our clients. Daniel is an incredible asset to the team and I have no doubt he will continue to grow here at Muckle."
We are continuing to invest in new talent, with the recruitment process already underway for our 2025 trainee cohort.
You can learn more about our graduate recruitment programme here.