Profit and turnover up at Muckle LLP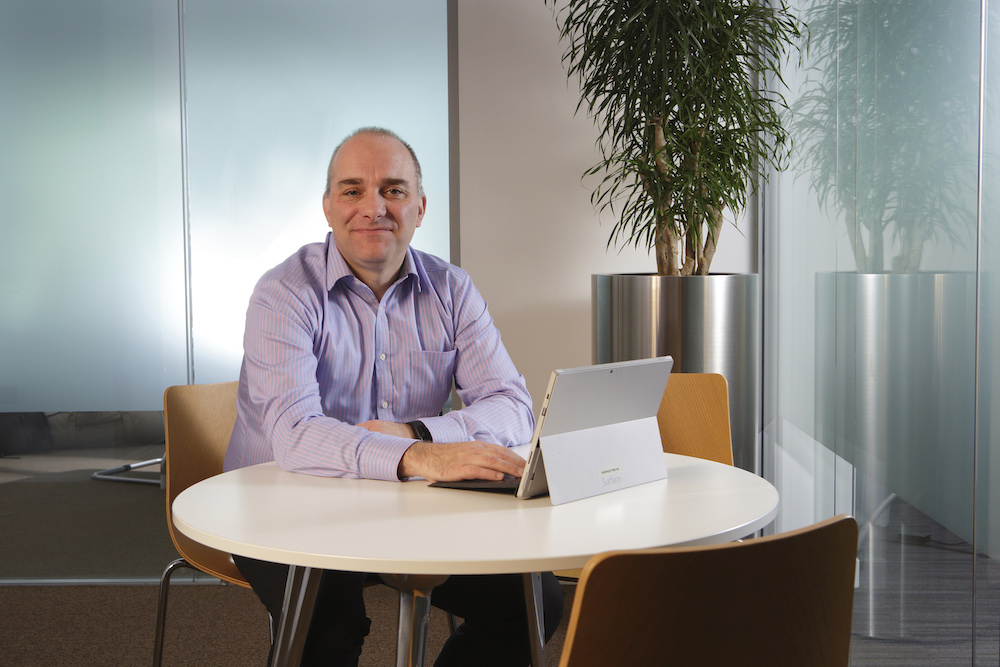 We are happy to report an impressive 65% rise in profits and increased turnover for the last financial year (ending April 2016).
In accounts filed at Companies House, we also saw turnover increase from £11.5m to £12.1m and profit rise by £1m to £2.6m.
Managing Partner, Jason Wainwright, said: "Whilst naturally delighted with our latest results, we remain vigilant of the local and national economic uncertainty. We saw a reduction in work levels as a result of a slow-down in the economic climate after the Brexit vote in Q1 and Q2 of the current financial year which we expect to influence our 2017 year-end performance and results.
"However despite the on-going uncertainty in the market place we have seen a sharp increase in work levels since September and are experiencing some good successes and key client and work wins.
"Our Corporate team continues to top the North East rankings for business transactions over £500,000. We were also delighted to be awarded 'Regional Law Firm of the Year' at the Solicitors' Journal national awards in 2016 and we are also pleased to see particularly strong performances from our dispute resolution and social housing teams.
"We have also been buoyed by the first in a series of our 'State of the Region' business forums we hosted with the North East LEP which was attended by over 100 businesses and was an invaluable opportunity for us to listen to the collective issues and concerns regarding the present economic and political climate from the North East business fraternity."
These successes and our commitment to always meeting client's needs, on time and on budget, have helped us maintain our place as the North East's leading commercial law firm.
To find out more about how we can help your business, please contact Jason Wainwright on 0191 211 7951.