Muckle supports Tees Valley Business gathering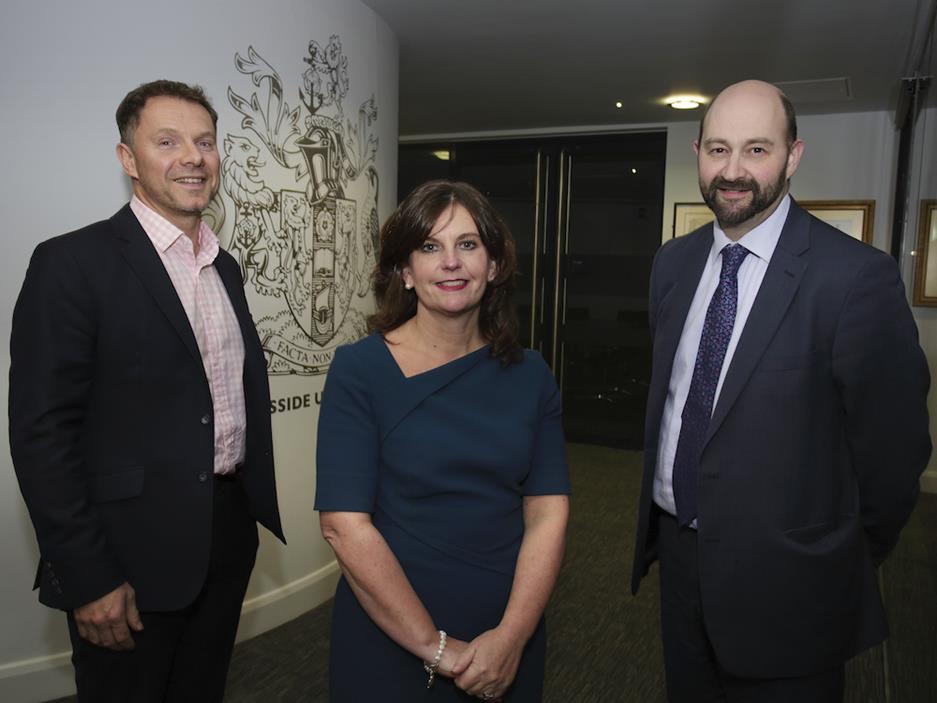 Teesside University and Tees Valley Local Enterprise Partnership hosted a gathering to bring Teesside businesses and leaders together.
We were delighted to support the informal gathering. Particularly as it was held to discuss the economic climate and the region's future growth strategy.
Leading speakers
The event was held at Teesside University's The Curve building and began with a presentation by Andrew Lewis, Managing Director of Tees Valley Combined Authority.
Andrew said: "I was delighted to be given the opportunity to address the gathering of businesses and set out my views on the region's economic growth strategy and how businesses can work together for the economic and strategic benefit of the region.
"I'm looking forward to attending future events during 2017 to reflect on some of the hot topics we discussed at the meeting including skills development, creating a destination region, business engagement with educational institutions and attracting investment and retaining talent in the region."
Working better together
Professor Jane Turner, Pro Vice Chancellor for Enterprise and Business Engagement at Teesside University, said: "Andrew sets out an exciting vision and ambition and he is clearly keen to listen and collaborate to ensure the future success of the Tees Valley region. The University has a major role to play in areas of innovation, skills, and enterprise."
Stephen McNicol, Client and strategic Development Partner at Muckle LLP, chaired the event. He said, "The relationship between the public and private sectors is one of critical foundations for economic stability and growth.
"We must try to create more opportunities for businesses to engage and debate with representatives from the LEP and the Combined Authority. It is vitally important that businesses, and those leading the region's strategy for future prosperity, engage and exchange ideas and continue to work together as regularly as possible."