North East law firms pool together to recruit apprentices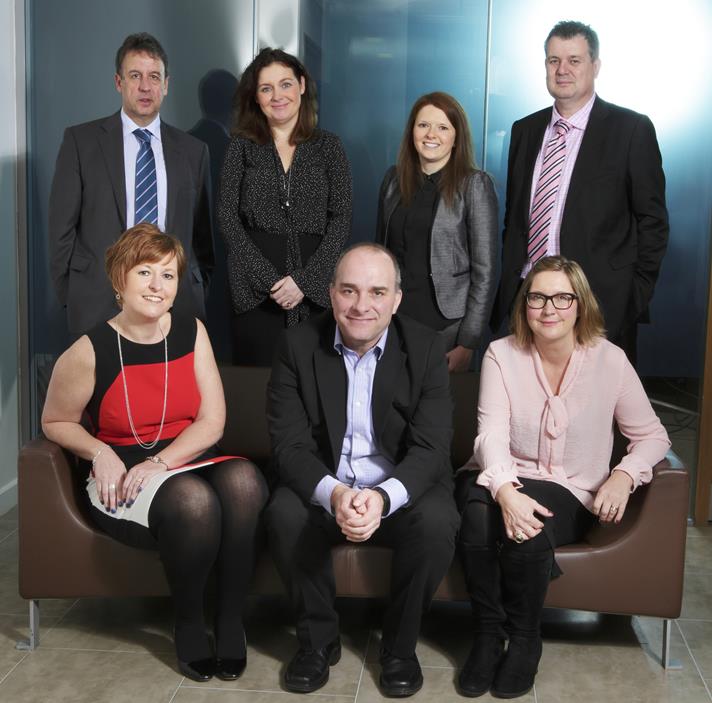 A consortium of North East law firms have come together to develop a collaborative approach to recruit solicitor apprentices.
Muckle LLP
, McDaniel & Co. Solicitors, Sintons Law and Durham based QualitySolicitors Smith Roddam have joined forces with
CILEx Law School
and
City Law School
to deliver a six-year apprenticeship programme.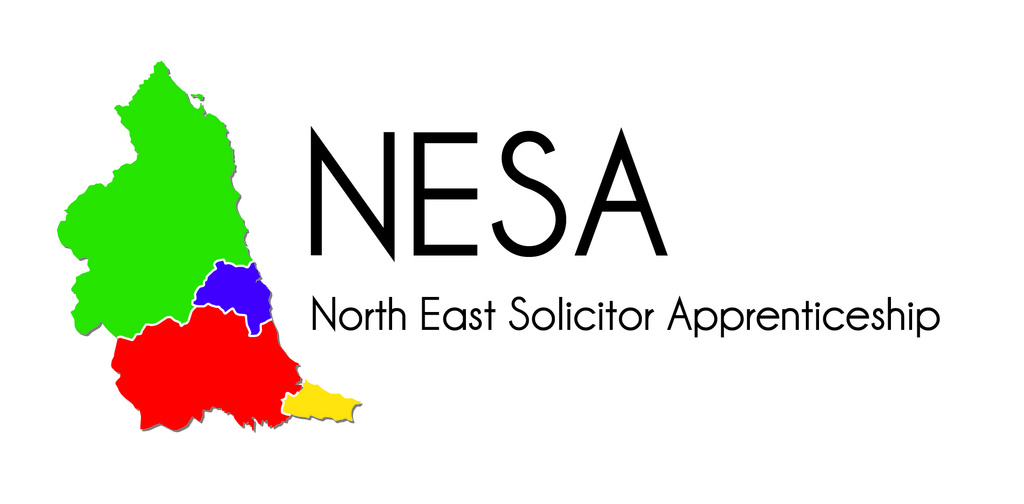 Trailblazing programme
The apprenticeships offer school leavers, who will work with one firm for six years, an alternative route into the legal profession without the need to go university.
The firms are jointly liaising with schools to promote these opportunities and will also work together on the recruitment and assessment process for candidates. Other firms are also considering joining the initiative.
City Law School will provide law teachers to support apprentices through the six-year programme, and the apprentices will be using CILEx Law School's on-line learning resources.  The firms are looking for candidates with a minimum of three Bs at A Level or equivalent, to start in September 2017.
Jason Wainwright, Managing Partner of Muckle LLP, said: "We are delighted to be part of this joint venture, leading the way in the North East to offer a different route into the legal profession for a diverse and talented group of people.  It's refreshing to work collaboratively with other law firms to ensure the North East is at the forefront of developing regional talent.  We believe this provides the opportunity, for those that can't afford, or don't want to take, the University route to develop a career in law, whilst earning and working in a North East firm."
David Harris, Senior Partner at QualitySolicitors Smith Roddam, said: "This is a great opportunity for school leavers to become part of a cohort of solicitor apprenticeship recruits working in firms across the North East."
Innovative approach
Jenny Pelling, Director of Business and Apprenticeships at CILEx Law School, said: "This innovative approach makes sense for the employers and for the solicitor apprentices by establishing a strong network in the North East."
Angela Jackman, Senior Lecturer at the City Law School, said:  "The scheme will enable local people to become lawyers whilst working, earning and studying at the same time. It will also assist social mobility as tuition fees will be paid by employers and the government."
Open day
There will be an open day held here at Time Central on Saturday 14 January, between 11.00am and 2.00pm, for candidates interested in applying, where all the firms will be on hand to talk about life in the law and at their firms.
An event is also being held for local school teachers and the law firms, in conjunction with CILEx Law School and the charity Career Ready, on 26 January.
For more information or to apply please visit CILEx law school or email [email protected] to book your place on the open day.
Photograph:
Back – Left to Right
Ian Edmondson – Practice Manager, QualitySolicitors Smith Roddam
Louise Ledger – HR Manager, Sintons Law
Kelly Hudson – Senior Associate and Registered Trade Mark Attorney, McDaniel & Co.
Niall Head-Rapson – Director, McDaniel & Co.
Front – Left to Right
Claire Atkins, Director of HR, Muckle LLP
Jason Wainwright, Managing Partner, Muckle LLP
Louise Dack – Training Manager, Sintons Law