Black Friday boost for Roxoa in timely deal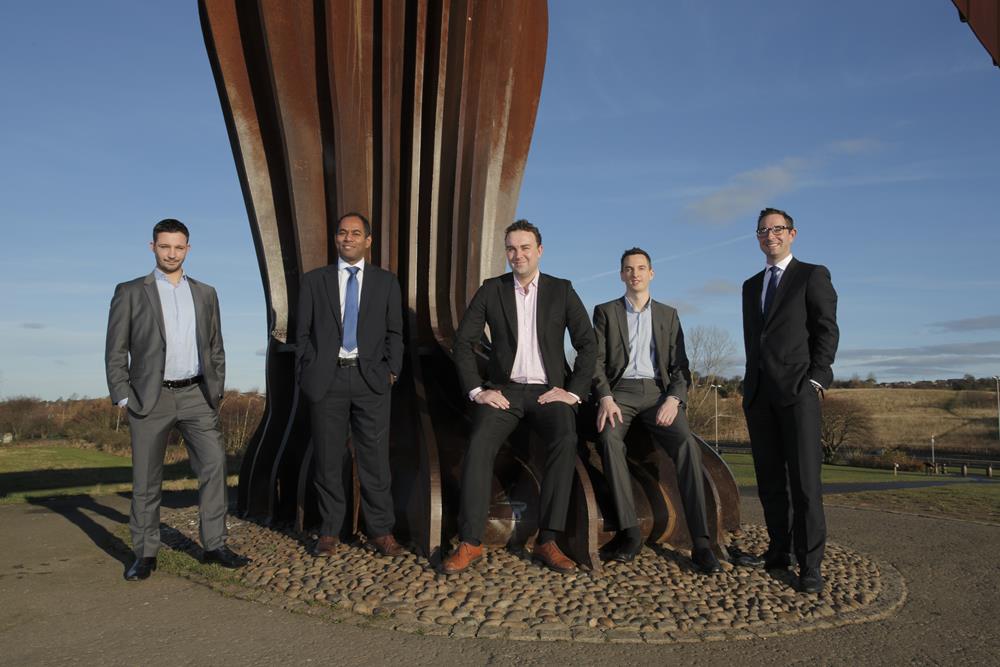 A timely capital investment deal has helped digital marketing business Roxoa Group improve sales and increase profits paving the way for a successful Black Friday marketing campaign.
The deal would normally take several weeks, but it completed on Thursday 24 November, just nine days after we were first instructed. Sales improved by 20% compared to last year as a result.
Roxoa is a well established digital marketing business which also runs the online stores QP Jewellers and Watchtag. The timely investment from FW Capital allowed the Team Valley based business to boost marketing and launch new sites and brands.
We worked closely with owners David Adams and Matt Silversides, along with corporate finance advisors UNW. It was incredibly rewarding to be play a part in realising this investment and we're looking forward to seeing Roxoa grow following this boost.
To find out how we can help give your business a boost, please contact Andrew Davison.