New acquisition just the ticket for Hays Travel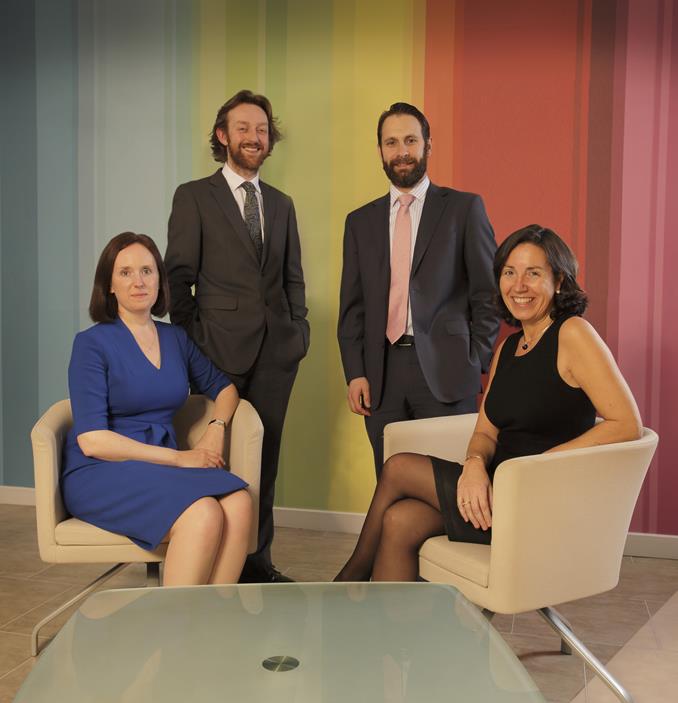 Sunderland based Hays Travel have acquired Christine Nugent Business Travel with Muckle LLP's corporate team advising on the deal. Hays Travel will keep the Business Travel brand and take on its entire workforce as it looks to grow its corporate client base.
Hays Travel currently operates 140 stores and employs more than 1,000 people, with gross sales of £800m.
Clear for take-off
John Hays, Managing Director of Hays Travel, said: "Business Travel has a great reputation for service and its values are in line with those of Hays Travel.
"By merging Business Travel's specialist expertise and loyal client base with Hays Travel's size and technology, we should have the right kind of platform to grow the corporate travel part of the business significantly.
"I'm hoping we will gain new business travel accounts both in the North East and across the other regions in which Hays Travel operates."
Business class
Business Travel is based in Gateshead and run by Christine Nugent, who has joined Hays Travel to lead its corporate travel division.
Christine added: "After 32 years building a bespoke, corporate travel service with a strong service ethos and an excellent reputation throughout the UK, I am excited to now be working with John and the Hays Group to expand on what we have already built."
Philip Clare, partner at Muckle LLP who led the deal, said: "It was great to act for Hays Travel on this deal and I am looking forward to seeing Hays Travel's corporate travel business continuing to grow following the acquisition."
To find out how our corporate team can help your business grow, call Philip Clare on
0191 211 7971.