Private client lawyer to boost buoyant Muckle LLP team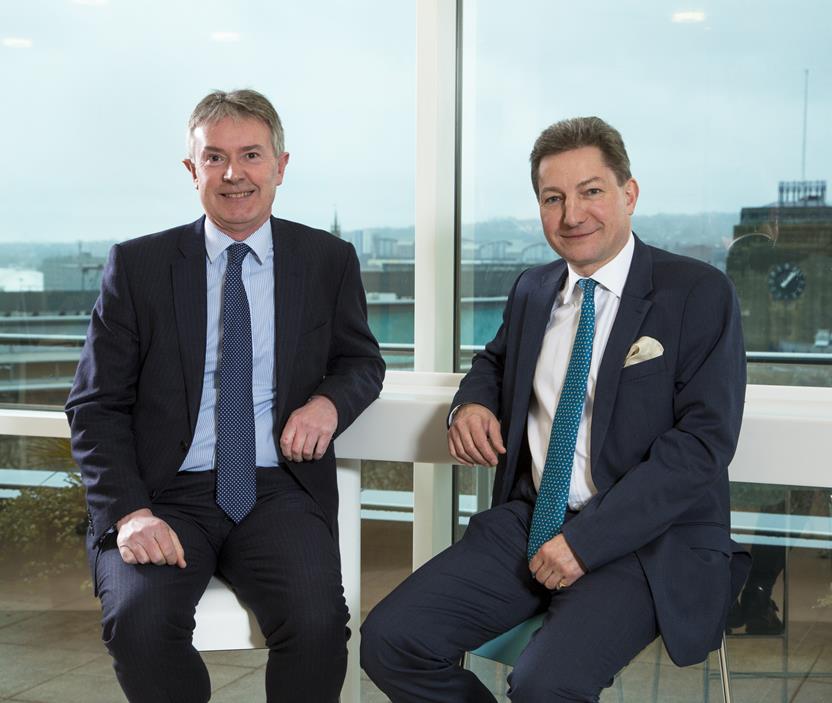 We're delighted to have appointed a leading private client lawyer, following a significant period of growth and increased demand for services.
Experienced lawyer Christian Swinburne has joined the Newcastle-based commercial law firm as a consultant to support the needs of private individuals across its Private Client and Agriculture, Estates and Rural Property teams.
Christian is experienced in private client legal work, specialising in wills, powers of attorney, deputyship, estate and inheritance planning and probate and assisting estates and landowners in managing their assets. He will work across our Private Client and Agriculture, Estates and Rural Property teams, which have both grown significantly over the last 12 months.
Our Private Client team, led by Keith Hately, has grown from just two lawyers to a team of seven and provides a dedicated service for business owners, executives, landowners, senior professionals and other wealthy individuals.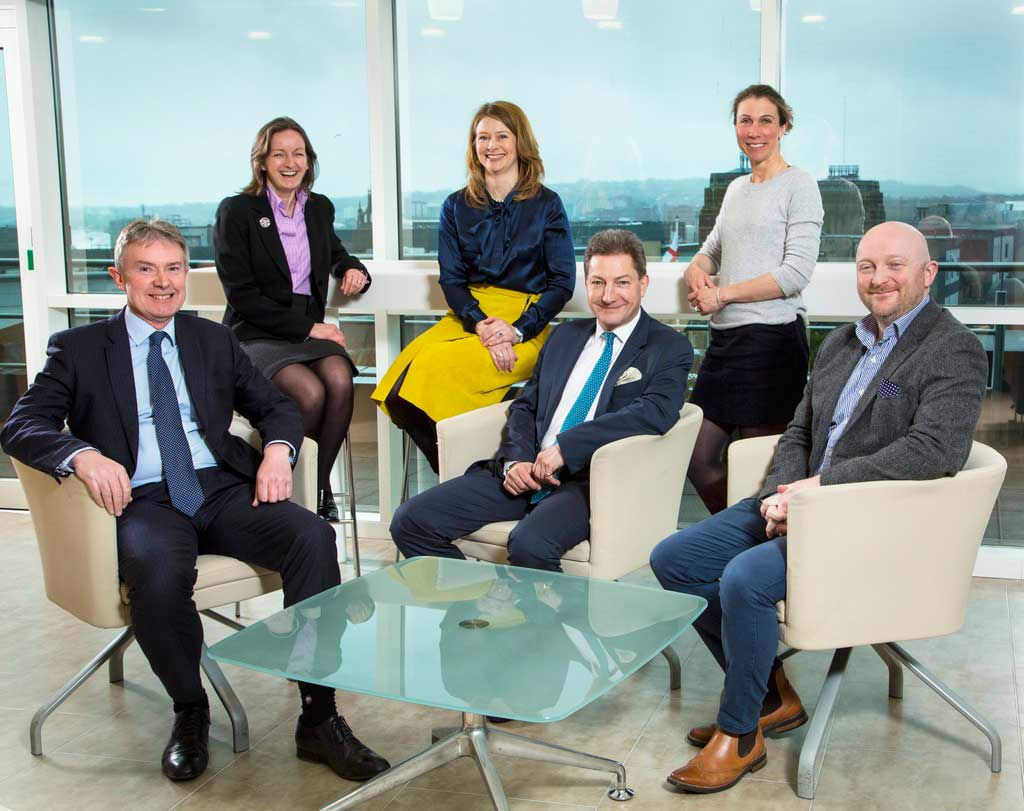 Christian (centre), with members of the Private Client and Agricultural teams
Rapid growth
Legal services at the firm have also been boosted by the rapidly-growing Agriculture, Estates and Rural Property team, led by the nationally-renowned David Towns.
Christian Swinburne said: "I've been very impressed by the rapid growth of these two teams and I am delighted with this opportunity to further my career within this leading law firm.
"I am extremely excited to be joining Muckle at this time of expansion, and I'm very much looking forward to contributing to the firm's continued growth and enhanced service offering for clients."
Well respected lawyer
Keith Hately, partner and head of Private Client, said: "We're delighted to welcome Christian to Muckle and are thrilled to be working with such a well-respected lawyer, who brings with him a wealth of experience and expertise.
"We have a highly skilled team which has grown as demand for our services has increased. Christian's appointment enhances that expertise, helping us to support even more individuals in planning for their family's future.
"Whether clients need help with estate and tax planning, wills and trusts or inheritance disputes, we have dedicated lawyers who are here to support them."
To learn more or for any support with wills, trusts and estate planning, please call Keith Hately on 0191 211 7928 or email [email protected]