Muckle wins North East Community Award for fifth time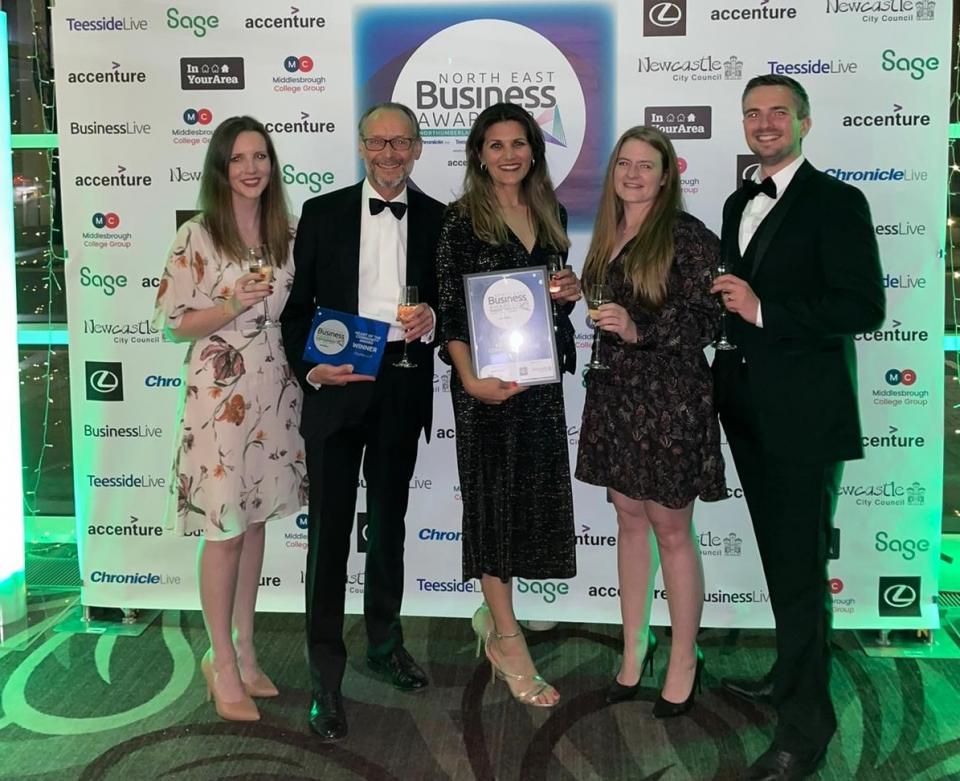 We are delighted to announce that we have won the Heart of the Community Award for the Tyneside and Northumberland region, at the North East Business Awards, for the fifth time!
ESG excellence
This award recognises our extensive corporate responsibility programme and our contribution to the overall well-being of the community, its environment and general quality of life. We are delighted to have won this award again and it reflects the achievements and commitment by our people to our community.
20 years of giving
This award win comes as we celebrate our Muckle Community Fund's 20th Anniversary. To date we've made grants of over £600,000 to nearly 600 charities throughout the North East and Cumbria. Recent grant recipients have included Sunderland Amateur Boxing Club, Yarm Youth and Community Association and The Chopwell Regeneration Group.
We've also recently launched our revised ESG strategy, which strives to deepen our impact around helping those who are disadvantaged, becoming Net Zero by 2030 and leading our sector with the highest standards.
Read more on how we are being a responsible business and making a real difference here.
Community spirit
Hugh Welch, Senior Partner, said: "Our contribution to the wider North East community is something that matters hugely to all of us at Muckle; it is one of our major passions and drivers. Care is one of our core values: care for our community, our people and clients. It's wonderful to win the Heart of the Community Award this year and to have this public recognition of what we are doing"
North East Business Awards Grand Final
Best of luck to all the companies attending the Durham, Sunderland & South Tyneside ceremony on 9 June and the Teesside heat on 23 June.
We will hope to see many of you at the North East Business Awards Grand Final at Hardwick Hall on 29 September 2022.