Muckle advises shareholders on sale of Elmtronics to Mer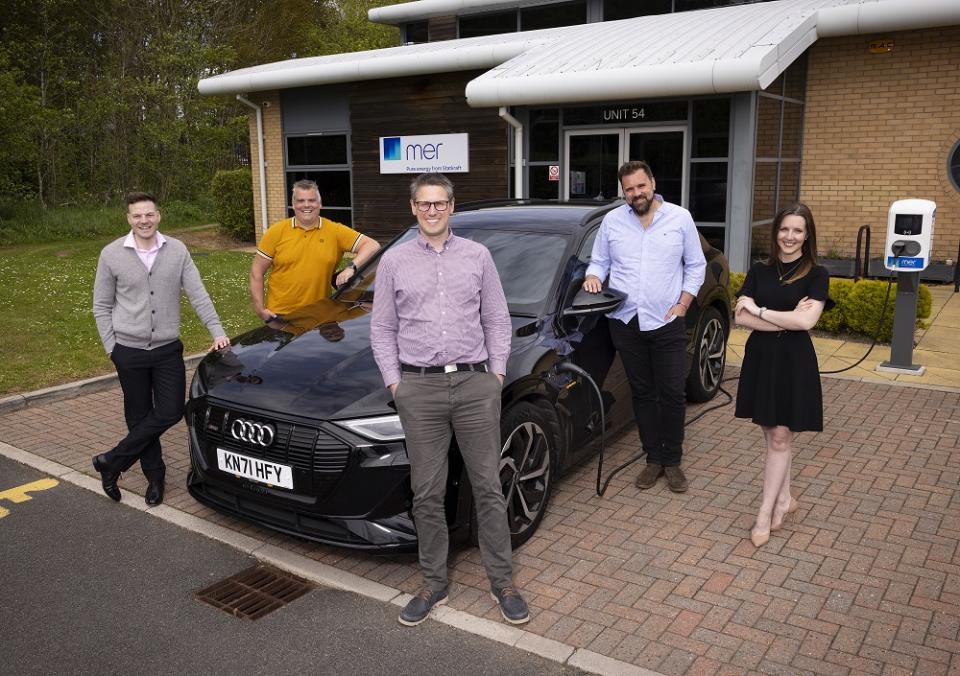 Lawyers from our Corporate team have helped deliver a deal that sees the sale of Durham-based Elmtronics to European EV charging company Mer.
Mer, owned by Europe's largest renewable energy producer Statkraft, combines the best of both worlds with expertise from the EV charging industry and renewable energy sector.
With the acquisition of Elmtronics, Mer is taking further actions to accelerate the electric transition in the UK.
Mer and Elmtronics will bring economies of scale into the development of EV charging solutions providing better value to existing and new customers.
Invest with power
Anthony Hinde, Mer UK Managing Director said: "We are delighted to welcome Elmtronics to Mer. I look forward to working together to provide trusted and reliable EV charging solutions. Elmtronics has an excellent and deserved reputation in fleet and workplace charging solutions.
"Their dynamic company has excelled in recent years. By combining their expertise and experience with Mer's international credentials and financial strength, we are able to grow rapidly in this sector, greatly assisting the UK in its fleet transition to a low carbon future."
Dan Martin, CEO, Elmtronics said: "Elmtronics has been a key player in the industry since the company was established in 2016. Government targets, combined with a real drive from organisations to accelerate their transition to electric vehicles, are supporting the rapid growth of the industry. Both companies share the same vision and collectively we can provide an even stronger offering and service to customers throughout the UK. We are very excited at what 2022 will bring"
Plugged into success
The shareholders of Elmtronics were advised on the sale by corporate partner Adam Rayner, associate Stephanie Brown and solicitor Abby Dorani.
Adam said: "It was a pleasure to advise the shareholders on their sale of Elmtronics to Mer. These are two cutting-edge companies that are at the forefront of innovation in their sector. I look forward to seeing their continued growth and development."
For more information, help or advice, contact Adam Rayner on 0191 211 7962 or [email protected]