Muckle secures double shortlist success at CIPD HR and Development Awards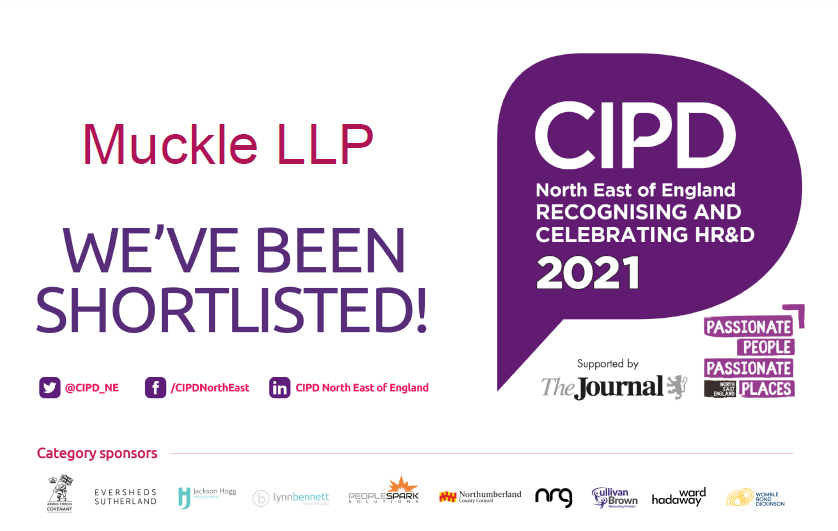 Judges for the CIPD North East of England HR&D Awards 2021 have recognised our commitment to improving our people's working lives by shortlisting us for, not one, but two awards!
Prestigious awards
The awards celebrate the best in HR and Development across businesses in the North East and recognise the impact achievements and initiatives in the sector have had on staff and businesses.
Shortlist success
We've been shortlisted in the category, Excellence in SME People Practice – an award highlighting how positive people practice has delivered business results.
Our work to improve the health and wellness of our people has also been recognised with a second shortlisting in the category of Excellence in Health and Wellness.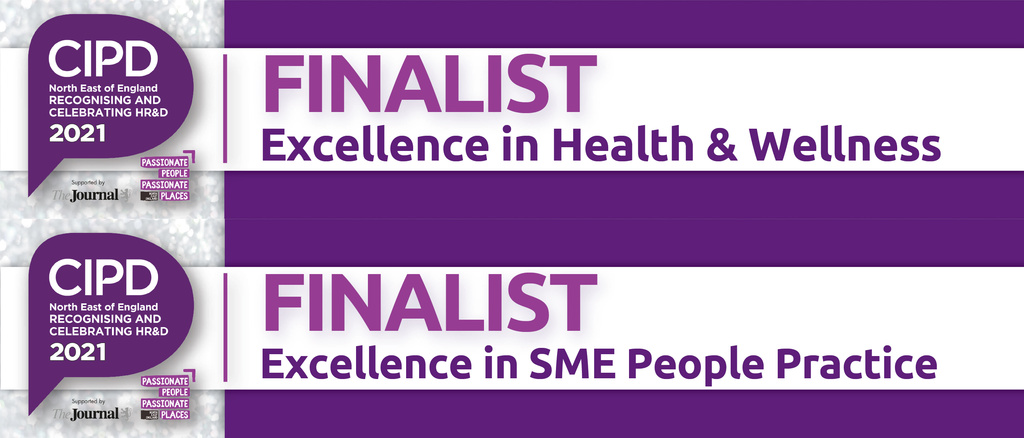 Thanks to our amazing team for pulling together with some fantastic initiatives over this last year.
The winners will be announced at a Virtual Event on Friday 11th June 2021. Good luck to all the other shortlisted companies – we'll see you there!