Muckle helps innovative healthcare technology business secure £530k investment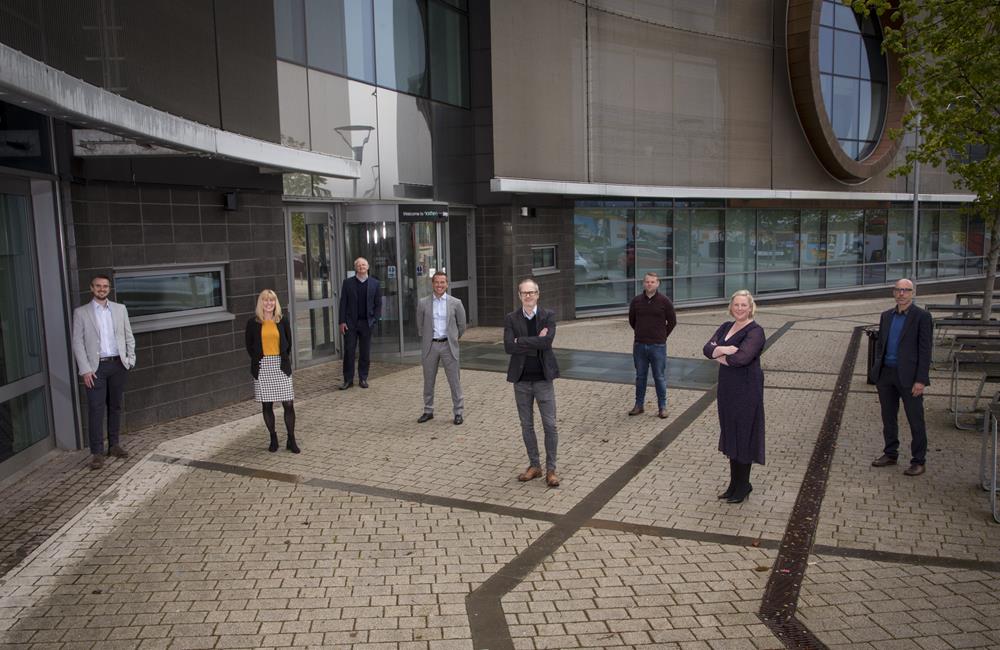 We're delighted to have helped immersive reality firm XR Therapeutics to secure £530,000 investment to make a real difference to people with autism and people with anxiety.
XR Therapeutics, a cutting-edge healthcare technology business has been spun out following research from Newcastle University and Cumbria, Northumberland, Tyne and Wear NHS Foundation Trust (CNTW).
Using immersive reality to recreate situations that cause anxiety for people with autism, XR Therapeutics combines traditional CBT and exposure therapies through a wide range of virtual reality environments. The therapies have been extensively researched and evaluated for nearly a decade and have been commended by NHS practitioners.
XRT are also developing the technology for wider application for those suffering with anxiety.
We helped the company to secure around £180,000 from Innovate UK, £200,000 from Northstar Ventures and £150,000 from Business Angels.
Academics and healthcare professionals from Newcastle University and CNTW started working together nine years ago in a bid to try and improve results for people with anxiety being treated with Cognitive Behavioural Therapy (CBT).
By combining the latest immersive reality technology with CBT, XR Therapeutics will greatly improve results for people being treated for anxiety, fears or phobia in specific situations. The company is developing an extensive library of virtual reality scenes and is looking to roll out its services to NHS Trusts across the UK. It is also investigating links in the United States, Middle East, Asia and Eastern Europe.
XRT aims to be the leading provider of VR in mental health care by using innovative technology in the NHS.
Amy Wanless, Corporate Senior Associate, and Hayden Richards, Corporate Solicitor, acted for XR Therapeutics in this investment, is guiding the team through the process and possible scenarios.
CEO Billy Webber said: "We're very grateful for the help of the experts at Muckle LLP, whose advice has been invaluable in negotiating and guiding us through these investment deals.
"Their down to earth approach and levels of service have been exemplary throughout this process, and the investment is instrumental in taking our business to the next level.
"The real wow factor here – and the research results speak for themselves – is that the improvements are so dramatic for people suffering from anxiety and their families.
"If we can use our business acumen, technology and academic expertise to give something back and really change people's lives for the better, then our communities and the world will be a much richer place."
Amy Wanless said: "It was a privilege to be able to support this fantastic young company through the process, and it is very rewarding to see the XR Therapeutics team build a successful business whilst also helping to change the lives of so many people for the better. We wish them all the success for the future and look forward to working with them as the business grows."
For more information on how our team can support you or your business please contact Amy Wanless on 0191 211 7978 or email [email protected]