Muckle proud to support North East talent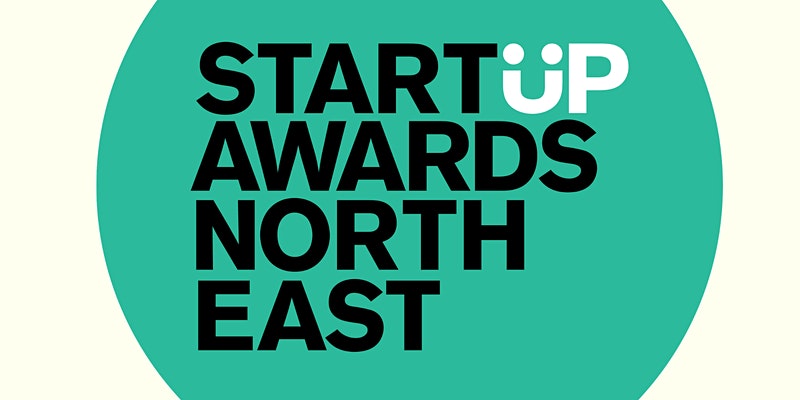 The North East is renowned for its entrepreneurial spirit. Keeping that spirit alive, especially during challenging times, is vital for the region's economy. So, it comes as no surprise that we're supporting Startup Awards North East by sponsoring the 'High Growth Award' at this year's event.
Alex Craig said: "We're proud to offer our continued support to this fantastic event. It's an opportunity to showcase the latest ideas from some of the best innovators in the region - companies who will no doubt go on to compete on a national and global scale.
"The event not only gives early stage founders the chance to connect with potential partners and investors, it also gives supporters and sponsors the chance to be involved with these businesses at the very start of their journeys."
If your business is looking to invest, or you'd like to stay ahead of new ideas, register to attend the awards today.
Helping businesses grow
If you're a start-up and you're starting to think about what legal advice you might need, get in touch.
This is what we do at Muckle – help entrepreneurs build businesses by taking an entrepreneurial approach to our legal advice, working closely with them to create, grow and realise value in their companies.
To find out more and learn how we can help your business grow, please contact Alex Craig on 0191 211 0191 or email [email protected]