Muckle advise NVM Private Equity on £3.2m investment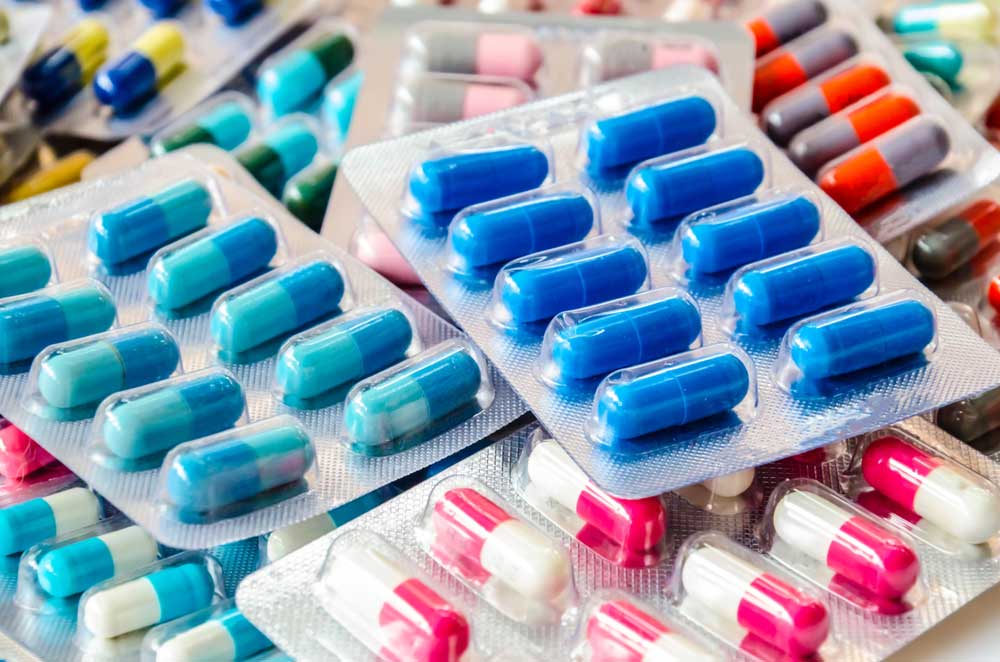 We're delighted to have advised NVM Private Equity on their £2.75m investment of growth capital into Reading-based pharmaceutical company Ridge Pharma Limited. The balance of the £3.2m funding round was provided by existing investors and private individuals.
Ridge Pharma is an emerging UK pharmaceutical business set to commercialise their first product in late 2018, with further launches to follow. Founded in 2017 by Chief Executive Officer Brendon McDonagh and Non-Executive Chairman, Harry Stratford, Ridge Pharma is focused on the in-licensing and marketing of prescription medicines.
40 years' pharma experience
Harry Stratford OBE has over 40 years' experience in the pharmaceutical industry and Brendon, who has over 20 years of commercial experience in the sector, is passionate about challenging established prescription markets for the benefit of the NHS and patients.
Brendon said: "We are delighted to have NVM Private Equity as our partner in building a leading UK pharmaceutical company. From the outset they have shared and supported our ambition to build a sustainable business, with strong ethical principles, that delivers exceptional value to all our stakeholders, from patients to our employees."
Aaron Lawson-Clark, Investment Associate of NVM Private Equity, said: "NVM is delighted to be backing Brendon and Harry in the development of a new competitive force in UK pharmaceuticals. We are backing a team with considerable experience and an excellent track record. Ridge have some exciting and disruptive plans and NVM looks forward to supporting the team as they drive towards developing a leading, ethical pharmaceutical business."
'Muckle were the team of choice'
Aaron added: "Muckle were the team of choice for our investment into Ridge Pharma given their excellent track record in the pharmaceuticals sector. Matthew and the team brought specialist advice alongside a commercial approach which facilitated both the technical legal elements and a smooth completion."
Matthew Walsh and Stephanie Brown, solicitors in our Corporate team, led the advice to NVM. Matthew said: "Aaron and NVM have demonstrated great belief in Harry and Brendon's vision with this successful investment and, under their expert leadership, the future looks incredibly bright for this exciting business."
To find out how we can help your business grow, call Matthew Walsh on 0191 211 7892 or email [email protected].