Muckle LLP appoint new HR director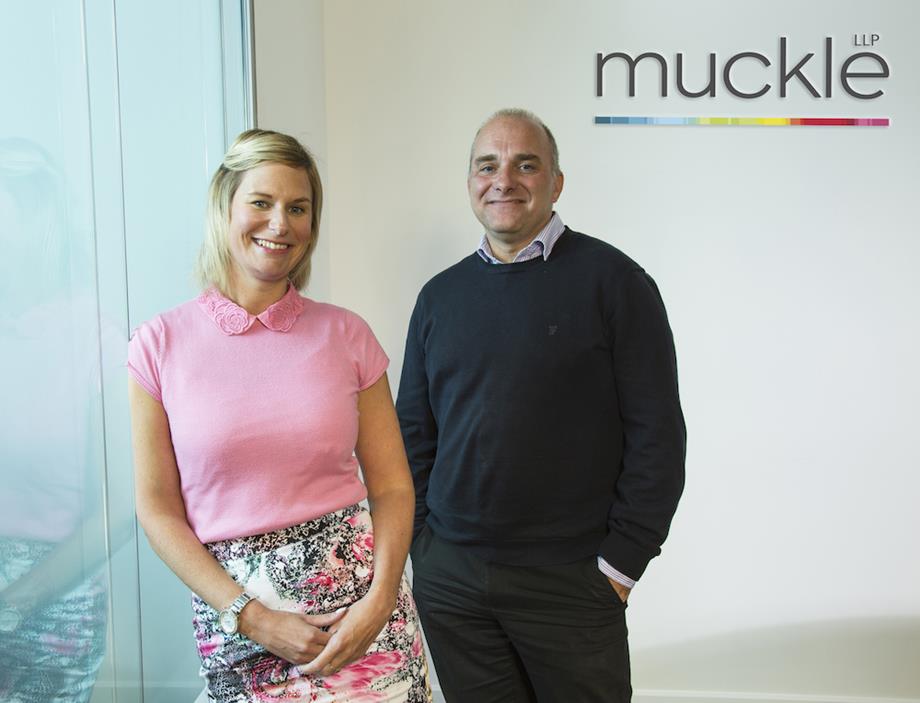 We're delighted to welcome Nicola Leyden as our new HR director, to further develop our innovative workplace culture and drive forward the employee engagement.
Nicola, who lives in Boldon, joins us from global digital partner marketing company Performance Horizon.
Best place to work
We were recently voted one of the best North East companies to work and speaking about her appointment Nicola, said: "This is a very exciting move for me, Muckle is a law firm with a difference. Employee engagement is deeply rooted into their culture and brand values, which is something I am very passionate about.
"If you focus on getting the experience right for your own people, the rest – client engagement, growth and success should follow.
"I've known Muckle over the years so when the position came up, I was really interested from the outset. From the moment I walked through the door for my first interview, I was made so welcome and I knew I wanted to work here.
"Muckle is renowned for being a great place to work, with down to earth lawyers, strong client relationships, and a real desire to support the local community through its active corporate responsibility programme.
Value and culture
"There are lots of amazing things already going on here and I've got lots of ideas about how we can embed our values, build on our culture and continue to support our employees through changing times.
"I'm also looking at maximising the benefits of agile working, continuing with our legal apprenticeships, and taking a fresh approach to the equality and diversity agenda." she added.
Jason Wainwright, Managing Partner, said: "We are a people business so recruiting and developing the right people is so important to us. It's absolutely crucial.
"We already have a fantastic workplace culture, but we are never-the-less committed to continued improvement. It is this evolution which will allow us to maximise the effectiveness of our people, our work and our impact on our local communities.
"I'm particularly delighted that Nicola has joined us at such an exciting time for our business. She brings with her a wealth of fresh ideas, an impressive track record and a considerable level of expertise that I'm sure will help us take our culture to the next level."I'm confident that, with Nicola at the helm, our workplace culture will go from strength to strength, continuing our heartfelt dedication to doing things differently - the 'Muckle' way."
To find out more about our culture and working at Muckle, please contact Nicola Leyden on [email protected] or call 0191 211 7865