Muckle LLP advise leading financial technology firm Atom Bank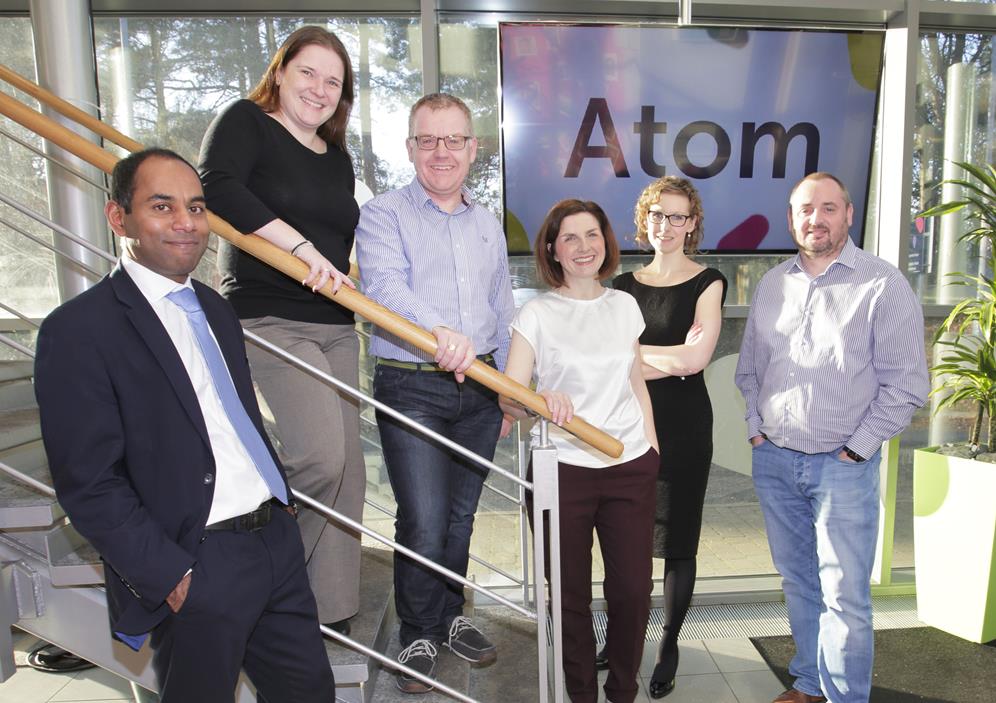 The UK's first digital only bank has appointed us, the leading law firm for businesses in the North East, to its panel of legal advisers.
Durham-based Atom Bank will be working closely with our legal experts following the appointment to its commercial secured lending panel.
It comes during an exciting period of growth for Atom Bank which has been hailed as a leading innovator in financial technology thanks to its forward-thinking approach to banking.
The bank, which is the only UK company to make the top 10 in the Fintech 100 rankings, operates via a mobile app for its retail customers using biometric security such as face and voice recognition. It aims to take the hassle and constraints out of traditional banking for the ease and benefit of its growing customer base.
Since being appointed to the panel, we have helped Atom Bank service a number of its national customers, overseeing commercial transactions including refinancing transactions and business loans enabling borrowers to acquire new commercial property.
Louise Duffy, Partner in our banking team, said: "We are thrilled to be working with Atom Bank and supporting them at a time when they continue to flourish within the banking sector.
"We have secured a steady flow of work since being appointed to the panel in August which has allowed us to work with people right across the business. The range of legal projects has been varied and required our team to respond quickly and effectively.
"Our diligent and responsive approach aligns with Atom's need for transactions to be completed within tight timeframes to the highest possible standard. We have already built up a strong working relationship where communication is key and we look forward to developing this in the future."
In addition to the commercial secured lending panel, we have also advised Atom Bank on its standard documentation including loan agreements and security documents.
Laura Farnworth, Head of Legal from Atom Bank, said: "We have been very impressed with the professionalism and efficiency shown by Muckle since we began working with them earlier this year.
"Atom Bank is currently at the forefront of the biometric banking movement and we have ambitious plans for the coming years. As an internationally recognised company born out of the North East, we're pleased to work with another well-respected regional firm such as Muckle on our legal matters."
For more information on how we can help your business please contact Louise Duffy on 0191 211 7946.