Muckle crowned Best Place to Work
It's official. Muckle LLP is one of the region's very best companies, according to judges at the Journal's North East Best Places to Work Awards 2018.
We won Best Medium Company and were one of four 'big winners' at the North East's first celebration of the region's best places to work. Ubisoft Reflections, O Communications and Gateshead College also picked up top awards.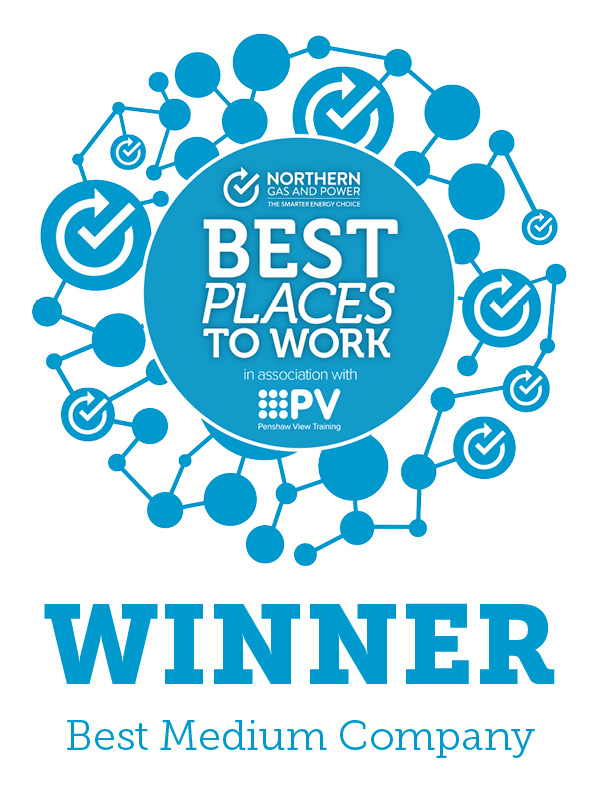 Why we won
From our workplace running, cycling and walking clubs to impromtpu nights out and fun social events organised by our BEAM
(Being Engaged At Muckle) team, we've created a culture that makes Muckle a fun place to work.
Feeling proud to work
here is also important and we are passionate about supporting our local community and create lots of opportunities for employees to give back and make a difference.
Work hard, play hard
Jason Wainwright, managing partner, said: "We are delighted and incredibly proud to have won Best Place To Work 2018: Medium Company.
"This is testament to all our people, who work really hard, not just in their day jobs, but also work hard to respect and look out for one another and engage each other in all the things that make Muckle LLP an amazing place to work."
Congratulations to all the winners and companies that took part.
Click here to read more about the award winners or contact Jason on 0191 211 7951 to learn more about working at Muckle.