Muckle advises on offshore firm buyout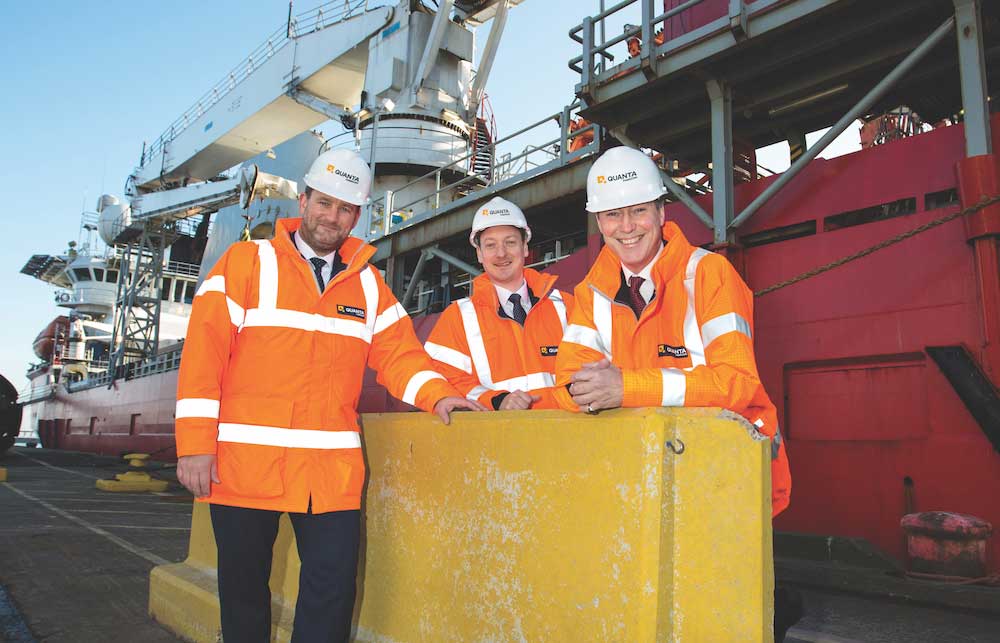 A Newcastle-based offshore engineering firm has expanded and rebranded following an impressive 12 months of growth and a management buyout.
Fabricom Offshore Services, which has a history spanning over 30 years, was a subsidiary of French energy group Engie until it became Quanta Fabricom following its acquisition by director Nick Oates in November 2018.
Corporate lawyers Stuart Grieve, Andrew Davison and Anthony Evans advised Mr Oates, alongside advisers from MHA Tait Walker.
Offshore expansion
Quanta Fabricom provides engineering, procurement and construction (EPC) services to the oil and gas industry and employs more than 100 onshore and offshore employees.
The company, which has its headquarters at Quorum Business Park - Newcastle, recently expanded its Aberdeen operations by moving into new premises in Arnhall Business Park in Westhill. It now forecasts that 30 people will be eventually working from its Scottish base.
Following the recent management buyout, the business continues to be supported by Barclays bank, while regional fund management firm NEL Fund Managers has now made a six-figure investment from the North East Growth Capital Fund, supported by the European Regional Development Fund, in Quanta Fabricom to ensure it has the working capital required to drive its future growth.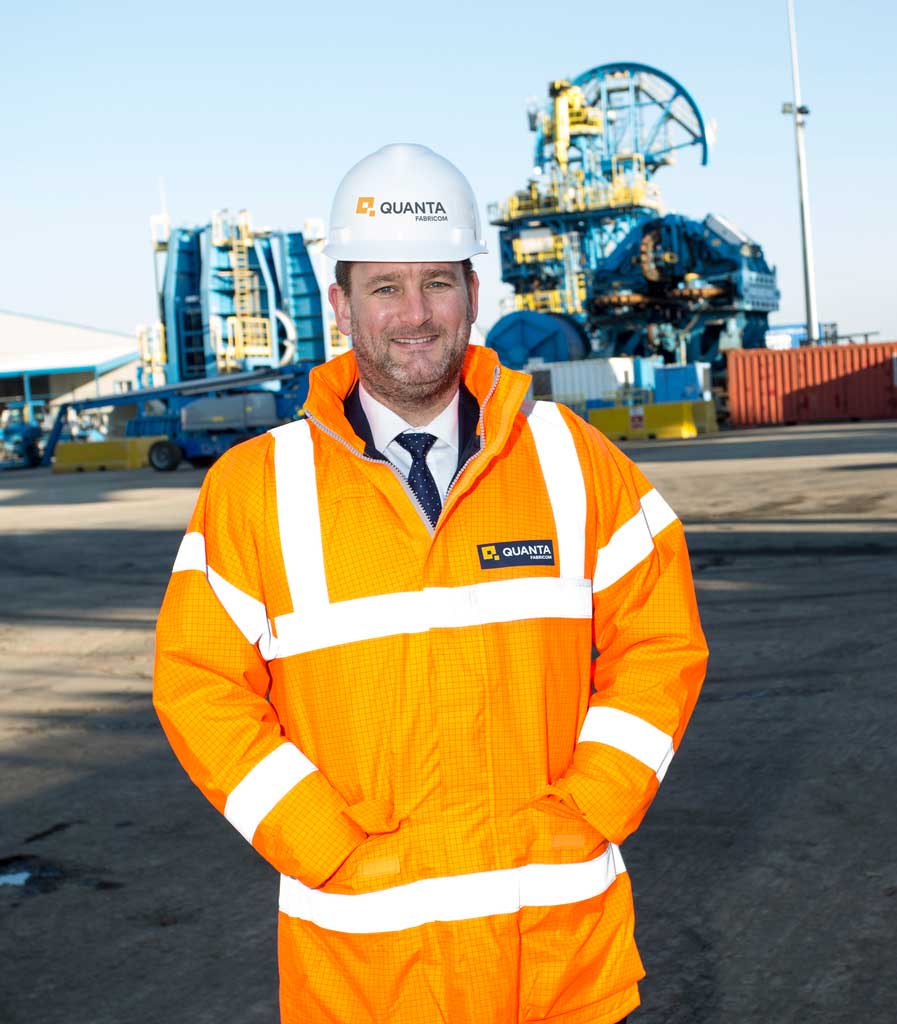 Nick Oates, Quanta Fabricom CEO
'High expectations'
Quanta Fabricom CEO Nick Oates said: "The management buyout, the change in name and identity and the opening of our Aberdeen office marks a defining moment for Quanta Fabricom and will help us to improve our operations following a strong year of growth.
"We have built a strong reputation within the oil and gas industry as a leading EPC provider to operators within Europe, and as the business has grown, so too has our service offering. The evolution of our brand and company values have been developed to ensure we can continue to deliver an agile and proactive service within the oil and gas industry.
"We pride ourselves on developing strong relationships with our partners and, together with the opening of our new Aberdeen office and the launch of our new brand, we are looking to the future with ambition and high expectations.
Corporate deal making expertise
"We engaged Muckle LLP and Tait Walker to help with the management buyout because of their impressive track record in corporate deal making and experience in the energy sector, and we were delighted with the invaluable advice we received throughout the whole process from all our advisers."
Stuart Grieve, Muckle LLP solicitor, said: "It was great to work with Nick and his team on this buyout, which is a fantastic development for both the North East of England and the Aberdeen oil and gas industry.
"Quanta Fabricom has been a dedicated specialist in its field for 30 years and I know this deal has already created great growth opportunities within the business. I'm looking forward to seeing them realise that potential and I'm sure it will be an exciting journey for everyone connected with the company."
Jane Siddle, investment executive at NEL Fund Managers, added: "Quanta Fabricom is a very highly regarded business with a strong market position and our investment will help provide the resources it needs to make even more progress."
To learn more about how we can support your business, please call Andrew Davison on 0191 211 7962 or email [email protected].