Muckle advises Lakes Distillery on £3.75m deal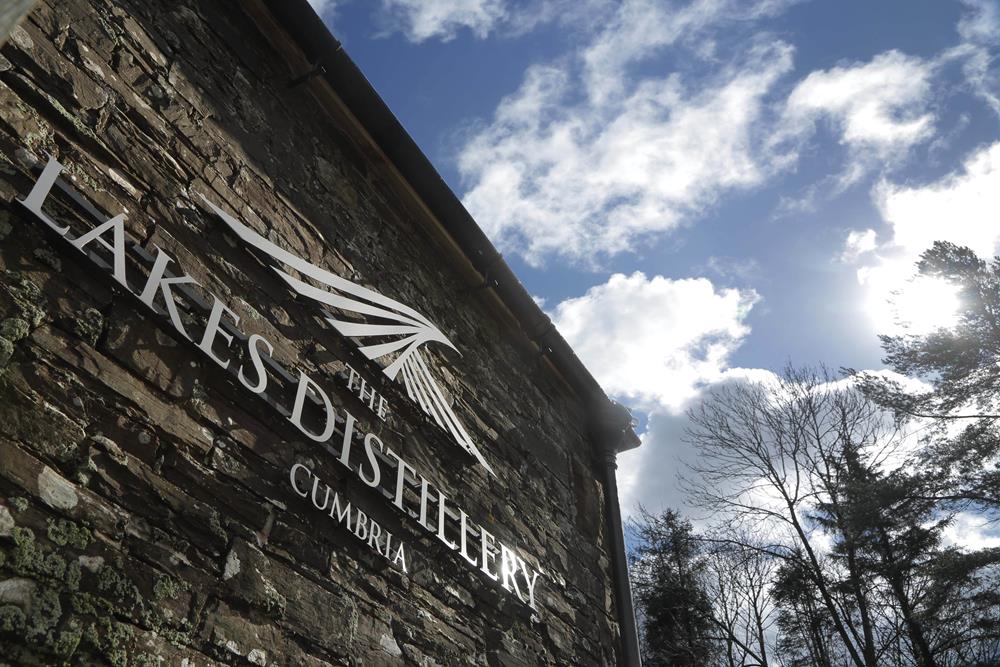 Our Banking and Corporate lawyers have advised The Lakes Distillery on securing a £3.75 million investment from a group of investors led by Gresham House Asset Management, a specialist equity investment and asset management company.
Our advice to The Lakes was led by Andrew Davison and Louise Duffy, with support from Sarah Forster, Stuart Grieve and Zoe Ditch, as well as corporate advisor N+1 Singer, led by Sandy Fraser.
Joining existing investors and high-net-worth individuals, who recently made an additional £1.6m investment, this is a milestone for the distillery and Gresham House's backing is an endorsement of the strategy and ambition the company has to create a global single malt whisky brand.
Big year for the luxury brand
The funding comes on the back of an incredible year for The Lakes, with a number of high-profile spirit and liqueur awards and the widely anticipated unveiling of The Lakes Single Malt Whisky - The Whiskymaker's Reserve - set for September.
Nigel Mills, CEO of The Lakes Distillery said: "We're delighted about the opportunities this investment opens up. We've been on an incredible journey so far, and Gresham House's investment will allow us to take the business to the next level, grow production capacity and build our brand globally.
"The funding will support the growth of the business, allow us to expand of the amount of single malt stock we lay down for the future, and finance some critical capital expenditure projects, including further enhancing our distillery experience for visitors."
Invaluable legal advice
On the legal advice received, David Robinson, The Lakes chief financial officer, added: "We started working with Muckle in 2018 and their advice has been invaluable, but was particularly important in completing this deal.
"Led by Andrew Davison, the team has great depth and supports us on everything from company secretarial work to the detailed corporate and financial advice required to complete a deal of this structure."
Ambitions to float
Graham Bird, lead fund manager at Gresham House Strategic, commented: "The Lakes Distillery has an impressive and experienced management team led by Nigel Mills, as well as an excellent track record in its field.
"With ambitions to float the business in two to three years' time, this fits our mandate very well for supporting pre-IPO companies as well as highlighting our ability to complete innovative deals which provide attractive, risk-appropriate returns."
Funding has been provided by means of a secured convertible loan note, structured to provide an 8% cash yield and an attractive further fixed return through payment in kind. It will convert to equity on a successful flotation.
To learn more about how we can help with your commercial legal needs, please call Andrew Davison on 0191 211 7950 or email [email protected]