Legal specialist boosts our Commercial team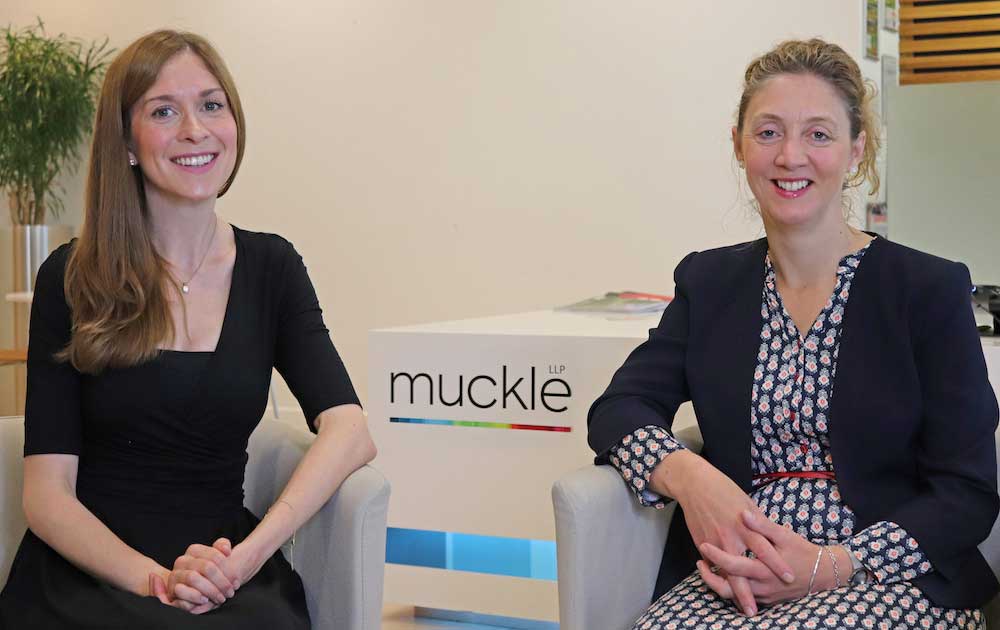 Our Commercial team has further expanded its expertise by appointing experienced associate solicitor Jenny Wade.
The team, currently ranked top in the North by Legal 500 UK, has legal specialists in many areas of commercial law, including general contracting, intellectual property, sport, charities, education, data protection and digital and technology.
Efficient performance
Jenny, who left Ward Hadaway to join us, has built up a wealth of experience in this field, specifically working on IT outsourcing, strategic partnerships, joint ventures, collaboration/alliance agreements, framework and trading agreements, terms and conditions and creating efficiencies under long-term contracts.
Alex Craig
, partner and head of the commercial team at Muckle, said: "We're delighted to welcome Jenny to our team of commercial legal specialists. She will play a crucial role in helping our clients to establish high quality, long-term contractual relationships and support them in making existing contracts more efficient so that they deliver better value for money.
"Like the rest of the firm, we have had a very successful last 12 months and continued to grow across all commercial areas, so Jenny's broad range of expertise will be a tremendous asset."
Freedom to innovate
Jenny added: "I was drawn to Muckle LLP's commercial team because of its leading reputation, diverse range of interesting work and exciting client base. It is also a fantastic people business that genuinely cares about its clients, its local community and its people.
"Muckle is leading the way with its liberating approach to agile working and I was particularly attracted by the empowerment to develop my own ideas and innovate within this highly successful and forward-thinking law firm."
To learn more about how we can help with your commercial legal needs, please call Alex Craig on 0191 211 7911 or email [email protected]