Jason Wainwright answers 21 questions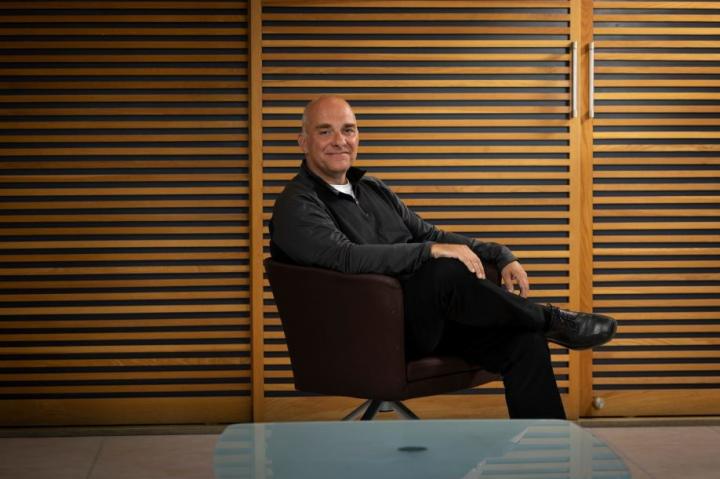 Get to know Muckle LLP a little better as managing partner Jason Wainwright gives a fun, rapid-fire interview in the style of Vogue's famous 73 questions.
In the video, Jason shows the interviewer around Muckle's Time Central office in Newcastle city centre, preparing coffee and making his way through the open plan workspace.
He pauses to give answers revealing his favourite way to relax (music and podcasts), favourite thing about Muckle (that it's not like a law firm) and the best thing about the team, who recently collectively celebrated achieving Investors in People Platinum.
Jason even stops off to introduce Amalie Mason, who joined the firm in September through the North East Solicitor Apprenticeship (NESA) scheme – one of the things he mentions when asked, "What are you most proud of at Muckle?"
With a raft of awards achieved in the last year – Investors in People Platinum, the Good Work Pledge and Better Health at Work Maintaining Excellence to name a few – we've earned our reputation as a fantastic place to work.
For more information about working at Muckle, our graduate training programme and apprenticeship opportunities, visit our Careers page. To get to know the team a little better with more content like this, let's connect on Linkedin.
Discover all 21 of Jason's answers in the video below.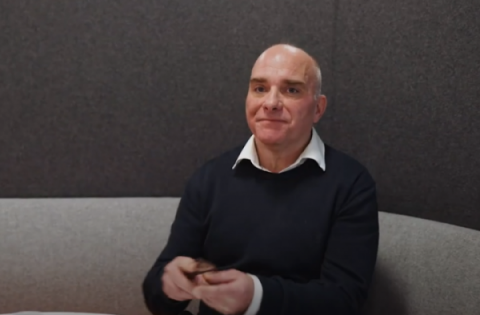 21 Questions with Jason Wainwright
Get to know Muckle LLP's managing partner Jason Wainwright with 21 rapid-fire questions in the style of *those* 73 questions videos.
Watch Video
All Videos