Muckle expands top-ranked real estate team by welcoming solicitor Tom Small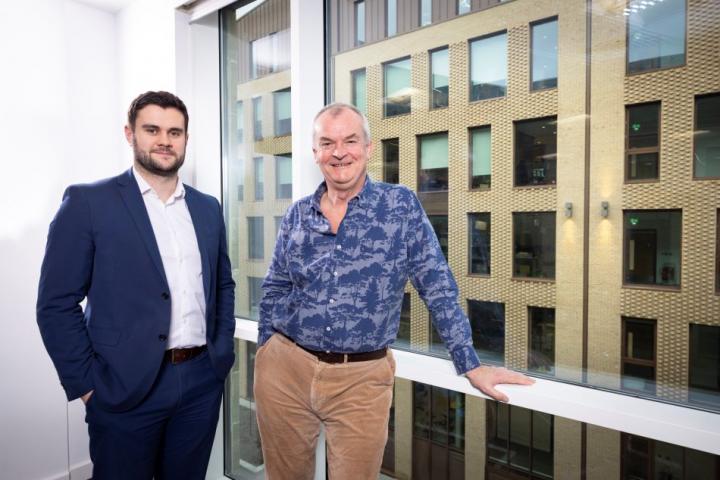 Solicitor Tom Small has joined the firm as a solicitor in its top-ranked real estate team.
The 27-strong team, headed up by partner Jonathan Combe, welcomes Tom following an extended period of growth. Tom will deal with sales purchases, leases, refinancing, property acquisitions and disposals, and property aspects of corporate deals.
Originally from Teesside, Tom completed his studies at Northumbria University and began his career with another local firm, before moving to Muckle for its reputation as a great place to build a long career.
Tom said: "I've always known about Muckle and knew that when the opportunity arose, this was the firm I wanted to join.
"Muckle's real estate team is ranked top tier by Legal 500 UK and it's also one of the largest in the North, with a great team of lawyers with a wide range of specialisms.
"The team gets to work with some interesting clients on all aspects of real estate law, and I'm really pleased to be part of it."
Jonathan Combe is a partner and head of the real estate team.. He said: "We're delighted to see our team continue to grow, and to welcome Tom as our newest member.
"We're always looking to add the best people to the team and I'm sure Tom will be an asset for many years to come. We're excited for the future of the department and of the firm."
Our real estate team is one of the leading commercial property teams in the North East and its collective experience covers every area of real estate law, acting for a broad range of clients in the public and private sectors.
For more information about joining the Muckle team, head to our vacancies page.