Muckle's top ranked Dispute Resolution team welcomes newly qualified lawyer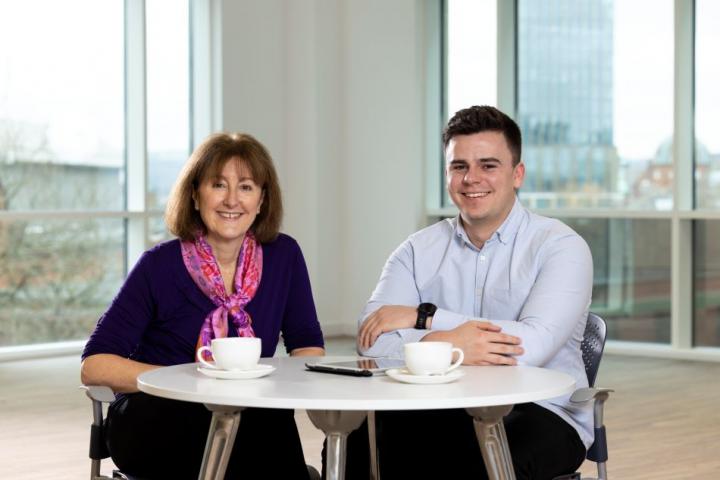 We're delighted to have welcomed newly qualified solicitor Kieran O'Donoghue to our top tier Dispute Resolution team.
Kieran, who qualified in January, has joined our Dispute Resolution team where he assists senior Partners with a range of commercial disputes including in contract, negligence, defamation and breach of privacy for both claimants and defendants.
After completing his MLaw studies at Northumbria University, Kieran joined the Muckle graduate trainee programme in 2021, where he worked across the Employment, Corporate and Commercial teams and gained valuable experience across a wide range of areas of law.
He has now qualified at Muckle on the Dispute Resolution team, which is ranked top tier by Legal 500 UK.
Kieran said: "Since starting my training at Muckle, I always knew I wanted to stay and qualify at the firm."
"My first seat was in the Dispute Resolution team and I really enjoyed the broad range of disputes that the team undertakes, so it's fantastic to join the team on a permanent basis."
"I've had great support from the senior Partners within the team and I'm looking forward to working alongside them and developing my expertise."
Susan Howe, Partner and Head of Dispute Resolution, said: "It's a pleasure to have Kieran on board and we're delighted to welcome him to our team.
"Kieran has had experience working across multiple departments within the firm that has enabled him to build a strong skillset. I am sure he will be a fantastic asset for both the dispute resolution team and our clients."
Find our more about the trainee programme at Muckle on our graduate training programme page, or get to know our current trainees.