Consultation: How the CMA's investigation into ESS MIS Software could affect schools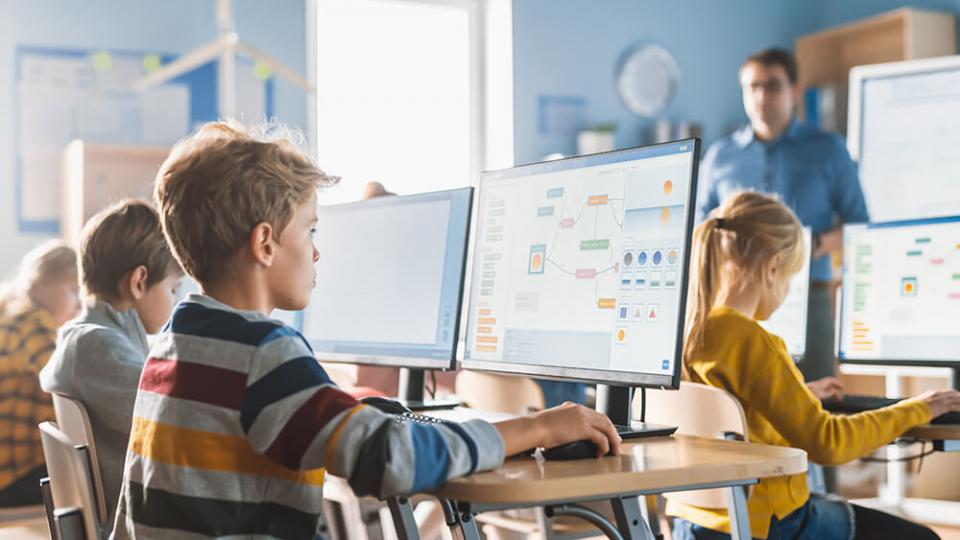 The Competition and Markets Authority (CMA) is investigating Education Software Solutions Limited (ESS), whose information management system is used by schools across the UK.
This article explains what the investigation is about, how the CMA could reach a decision and how schools can provide feedback.
Background
In April this year, Education Software Solutions Limited (ESS), the UK's largest provider of management information systems to schools, became subject to an investigation by the Competition and Markets Authority (CMA).
CMA investigation into ESS
The CMA are currently investigating whether ESS' decision to move contracts from one year renewals to three years was an abuse of the market that prohibited schools to shop around for MIS providers.
Some months on, ESS has now proposed to the CMA that it is willing to offer legally binding assurances (commitments) to certain schools (those who had been given insufficient time to switch providers before the introduction of the three year renewals) that they can apply to an independent adjudicator to receive a new break clause to exit their current three-year contract with ESS and choose an alternative provider.
If the CMA accepts ESS's suggestion, the investigation will end.
Can schools influence a CMA decision?
All schools have the opportunity to provide feedback on the proposed commitments to the CMA before a decision is made. If your school wishes to provide feedback, a response to the CMA's consultation must be submitted by 5:00pm on 8 December 2022.
The consultation and information on submitting responses can be found on the GOV UK website.
If you have any questions surrounding the changes to ESS MIS contracts or how this impacts your procurement exercises, please contact Alison Walton using [email protected] or 0191 211 7850 or Joanne Davison using [email protected] or 0191 211 7958.