A lawyer's 5 top tips for drafting great contracts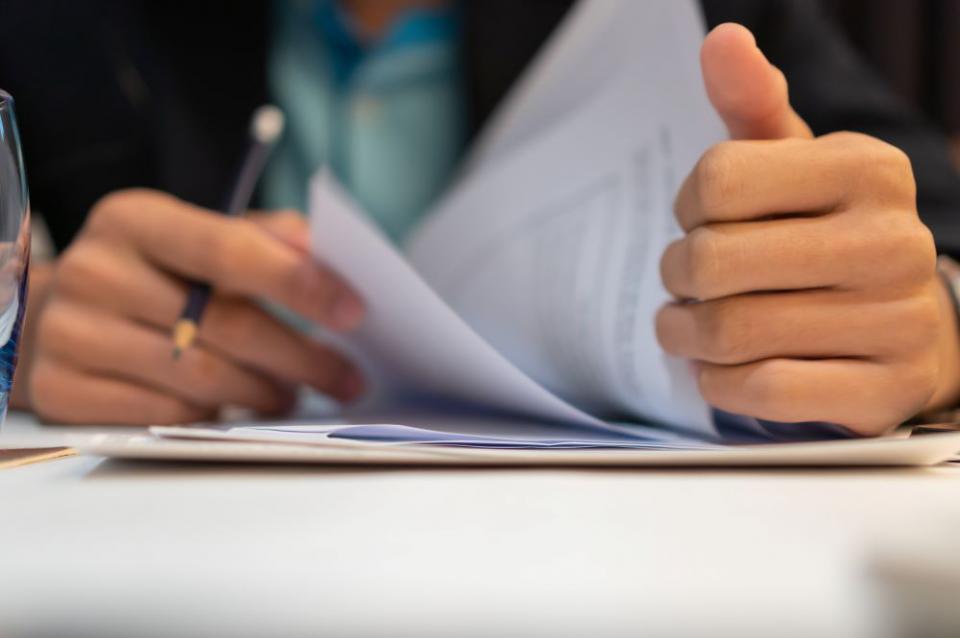 In this article, Muckle LLP lawyer Lucilla Waugh offers her expert advice on drafting contracts.
She explains that the "5Ps" principle is a good start for design and construction contracts, or any other contract, considering:
Parties
Performance
Payment
Period
Provisions
Parties
Make sure you have named the correct organisation in the contract by checking the company/LLP number at Companies House. Company numbers don't change but company names can. Then carry out your financial due diligence and consider what, if any, security is required, such as a parent company guarantee or bond.
Performance
What is the contractor required to do?
Include a clear scope of works/services and specification. The devil is in the detail
Payment
What will you pay and when?
Don't forget to consider if the contract is a construction contract to which Part II of the Housing Grants and Regeneration Act 1996 (as amended) applies. If the payment terms are non-compliant, the Act will import them and replace what is non-compliant
Period
When should the works and services commence and be completed by?
If the contractor is late in completing, will liquidated damages be payable or will the courts assess what general damages apply?
Will the contractor be entitled to extensions of time and loss and expense? Remember that if you do not allow the contractor an extension of time where you delay the contractor, you cannot insist that the contractor meets the specified date for completion. Time is put "at large" which means the contractor has a reasonable time to complete
Provisions
Always think about what terms and conditions should apply.
Will you incorporate terms by reference to a standard industry contract or will the terms be bespoke?
Consider:
the required level of standard of care/materials
rights e.g. to assign/novate, obtain collateral warranties, use intellectual property rights, request variations and to terminate
change in law risk
insurance requirements
limitations and exclusions on liability
What boilerplate clauses should be included? These are general clauses you typically find in contracts relating to e.g. confidentiality, PR, service of notices, dispute resolution, governing law, waiver and set off
Don't forget the Consumer Rights Act 2015 and other legislation which regulates what can and cannot go into a consumer contract
For more information about preparing contracts or to speak with our team, please contact Lucilla Waugh using 0191 211 7984 or [email protected].