Case update: A collateral warranty can be a construction contract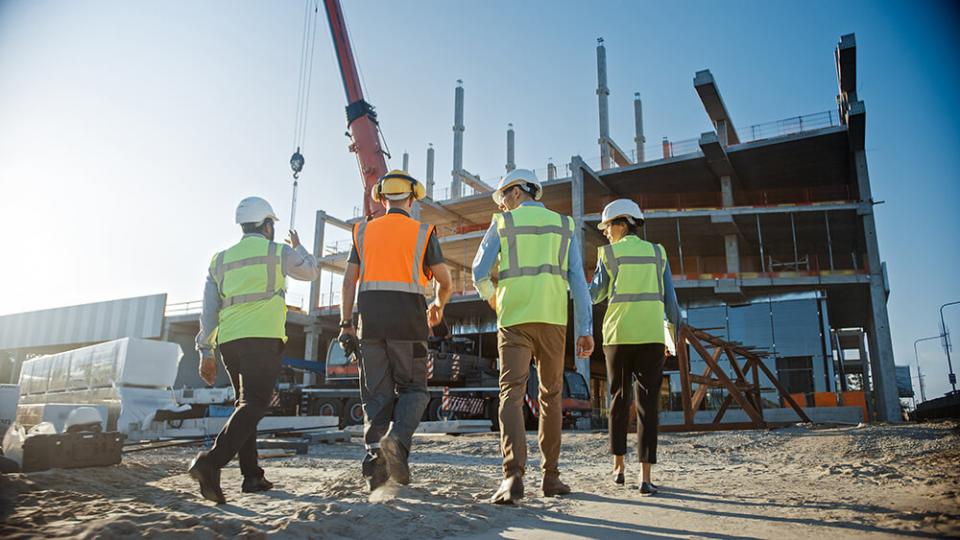 In May 2022, we reported on the decision of the Technology and Construction Court (TCC) in the case of Toppan Holdings Ltd, Abbey Healthcare (Mill Hill) Limited v Simply Construct (UK) LLP on the issue of whether a collateral warranty can be a construction contract.
Initial Judgement
The TCC decided that, on the facts of the case, Abbey's collateral warranty was not a construction contract for the purposes of Part II of the Housing Grants, Construction and Regeneration Act 1996 (Construction Act) and therefore, the adjudicator did not have jurisdiction to determine a dispute under it.
Appeal
The initial judgement was appealed as the parties sought clarity on the following 3 issues:
1. If a warranty could constitute a construction contract in accordance with the definition within the Act. It was held that this is possible so long as the warranty provides for a contractor carrying out (and continuing to carry out) construction operations to a specified standard.
2. If the specific terms of the warranty were such that the warranty was "for the carrying out of construction operations". The majority of the Court of Appeal judges ruled that the warranty included ongoing obligations to carry out construction operations and therefore, the warranty was a Construction Contract within the meaning of the Act.
3. If the date of execution of the warranty was of any significance. The Court of Appeal judges unanimously diverged from the TCC's initial judgement. The TCC held that the date was relevant, whereas the Court of Appeal judges reversed this. They held that the important point was that the warranty included an obligation to perform future work and it had retrospective effect, regardless of when it was executed.
Comment
The court's decision is in keeping with the purpose of the Construction Act, which is to allow disputes flowing from defective work to be decided in a uniform manner, regardless of the type of document or the contractual relationship that the parties share.
Therefore, the appeal was successful, and the adjudicator's decision was held to be enforceable in the courts.
This judgement sets a precedent that collateral warranties are capable of being treated as a Construction Contract, and therefore adjudicated as such. However, the decision will still hinge on the facts of each case and the specific terms of a collateral warranty.
To find out more about how our construction team can help you, please contact Lucilla Waugh on 0191 211 7984 or e-mail [email protected].