Managing Partner
Jason Wainwright
Managing Partner
23 years qualified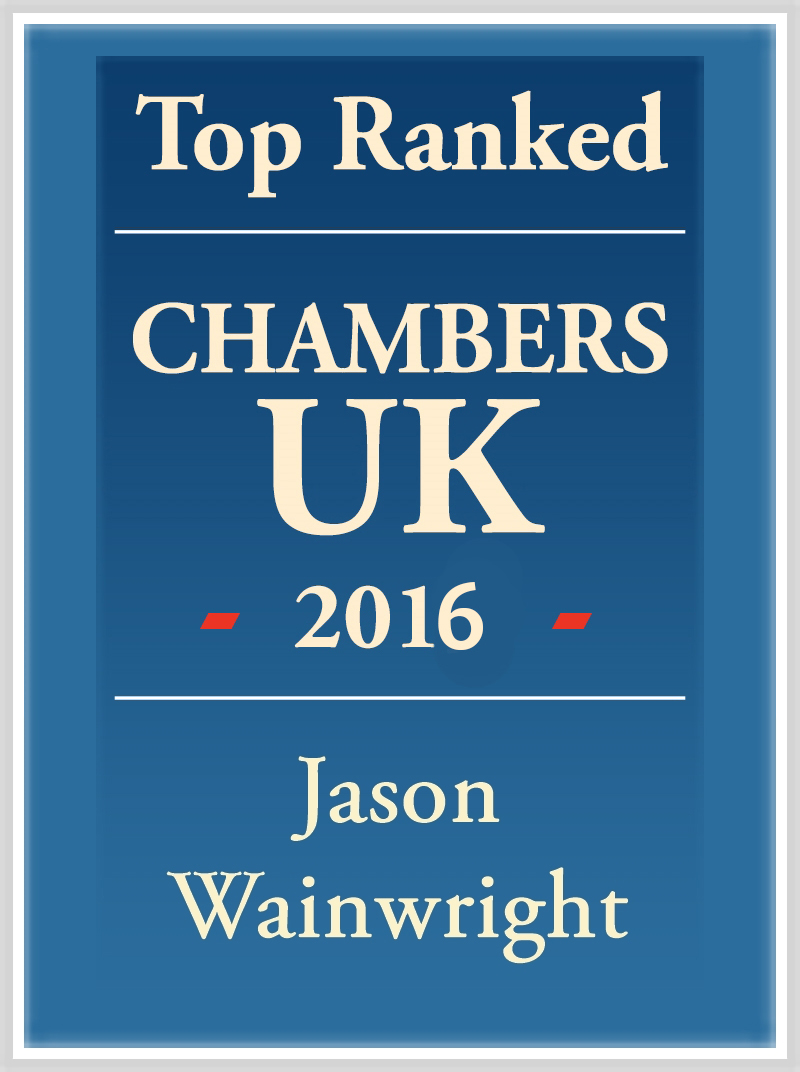 Every exceptional team needs an outstanding captain, so we were naturally delighted when in April 2015 Jason accepted the challenge of leading and marshalling the talented Muckle ranks.
And to ensure that everyone here is providing the best possible advice and service for the firm's clients, Jason calls upon the invaluable experience he gained as an in-house lawyer at Arriva plc – a job which gave him a real insight into how legal services should (and indeed shouldn't) be delivered. Perhaps the most important lesson Jason learned in his client-side role was that providing the best legal service all starts with employing the best people. Which is something we have always believed in too.
That's why we recruit people with a great attitude and a passion for what they do – and then make them feel genuinely valued and respected. It's an approach that has already helped Muckle become one of the most highly regarded law firms in the region, and one which Jason intends to continue.
What he also intends to do is continue to have hands-on involvement in the work he loves most – namely helping deliver on complex transactions for clients. And by using his comprehensive knowledge of the commercial property market, he provides clear, pragmatic and creative solutions to the real estate transactional issues being faced by our clients.
As well as a talent for problem-solving, Jason also has a gift for languages and spent six months in Chicoutimi, Quebec teaching English and then a further six months in Kharkov in the Soviet Union (now Ukraine), learning Russian and teaching English. What spare time he has is taken up with his family, mostly in the role of taxi driver, but also watching movies and walking the Northumberland coastline. Occasionally, you can also find Jason listening to French-Canadian radio and watching the films most other people hate – namely 'world cinema.' He loves the outdoors, but especially the 'kit,' and enjoys going to the gym in what he describes as a 'zoned out/not making much effort/listening to the iPod' kind of a way.